Chelsea ready to table £14 Million bid for Highly-rated striker
The search for Lukaku's replacement continues. The Blues are currently in search of an experienced player to fill the vacuum created by the Belgian striker after joining Inter Milan on loan.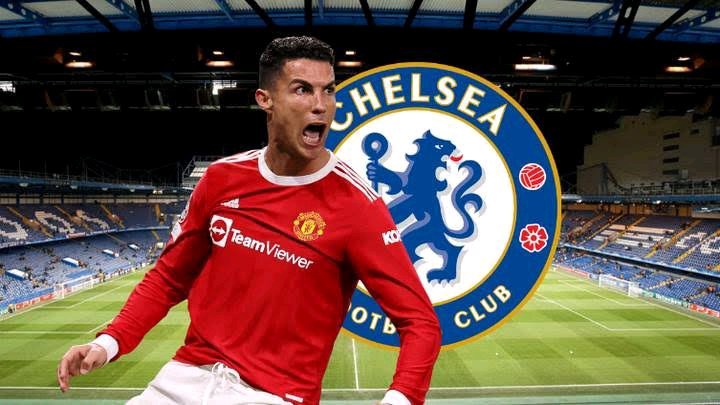 Chelsea turn their interest towards want-away Manchester United forward Cristiano Ronaldo. The Blues have been watching the developments at Old Trafford and reportedly willing to table £14 million for the former Juventus striker.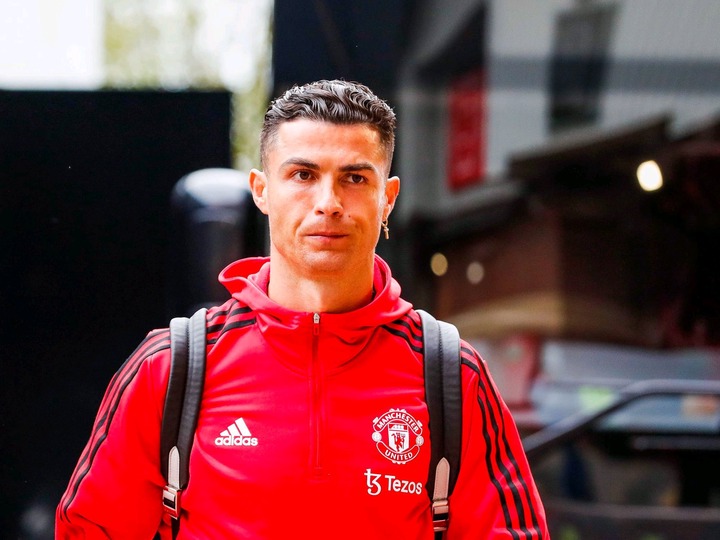 Cristiano Ronaldo tabled his request to leave to the club management. It is believed that he wants to move away to compete for major titles and also play in the Champions League.
The former European Champions are willing to follow up their interests in the 37-year-old after talks head between Chelsea co-owner and manager, Thomas Tuchel.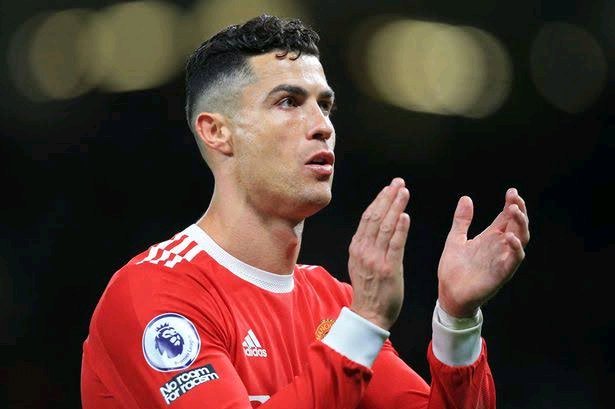 Their interest in Cristiano Ronaldo is due to the Portuguese's ability to sharpen and reshape any team's attack he is added to. With just a year spent at Manchester United, he was able to score 24 goals for the Red Devils in 38 matches across all competitions whilst operating as lone striker.