Chelsea Players Dominates UCL Team Of The Week After They Failed To Concede A Goal This Week.
UEFA Champions League Round Of 16 has started a few days ago and the first round of the Knockout stages has been completed. Teams like Manchester United has a lot of work to do in the second leg after they failed to win against Atletico Madrid.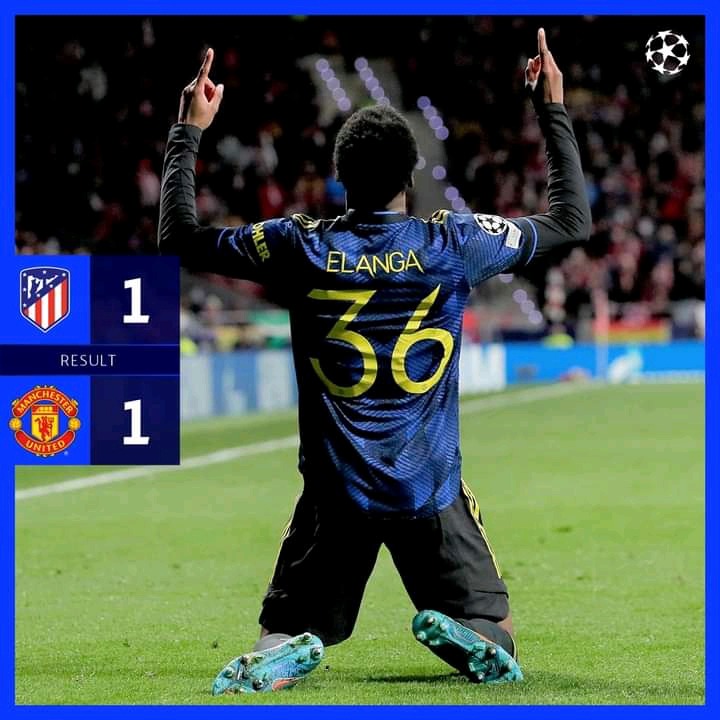 Chelsea is the only team that won their Round Of 16 game this week after the other three games ended as a draw.
It's not a surprise that Chelsea players will dominate the UEFA Champions League team of the week because they have the best results this week and they are the only team that didn't concede a goal.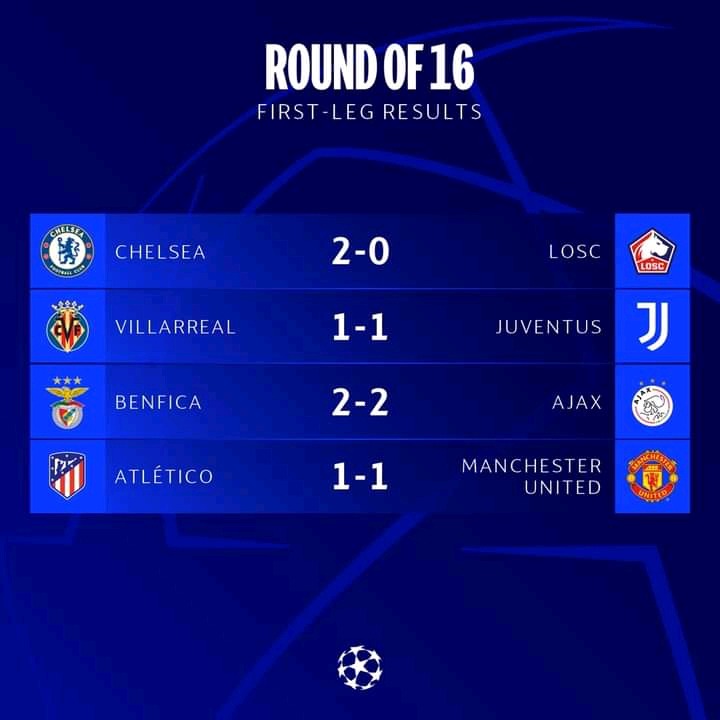 Goalkeeper.
Edouard Mendy who has kept another clean sheet in the UEFA Champions League this season was named as the best goalkeeper of the week in their 2-0 victory against Lille.
Defenders.
37-Years-Old Brazilian Star, Thiago Silva made it to the UEFA Champions League team of the week once again was named alongside Anthony Rudiger, Mazraoui, and Renan Lodi.
Midfielders.
Dani Parejo, Kai Havertz, and Ngolo Kante were named as the best Midfielders of the week and this is a complete list because no other players were better than these players in the Midfield this week.
Forwards.
Dusan Tadic, Joao Felix, and Christian Pulisic lead the attack in the UEFA Champions League team of the week.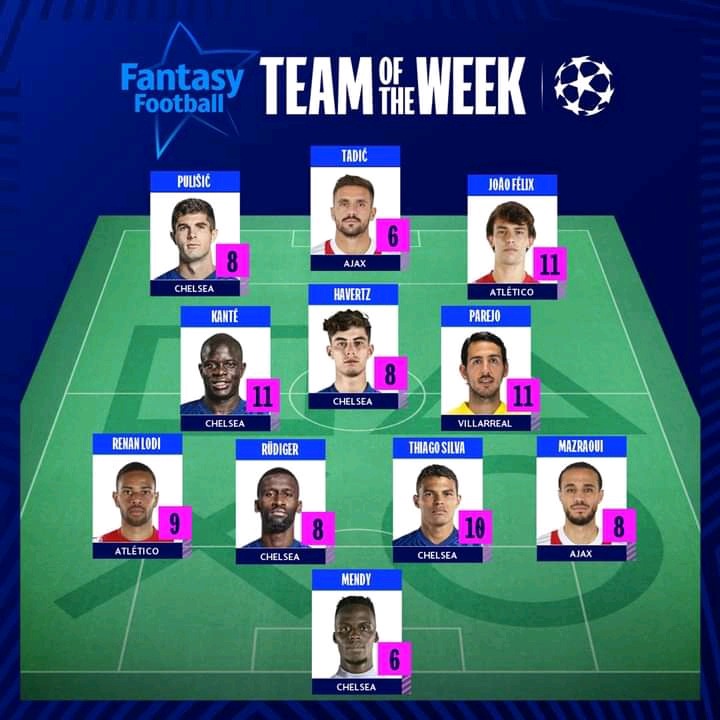 You might be interested in the previous week's results in the UEFA Champions League last week and we expect many fun and interesting moments in the second round of the Knockout stages.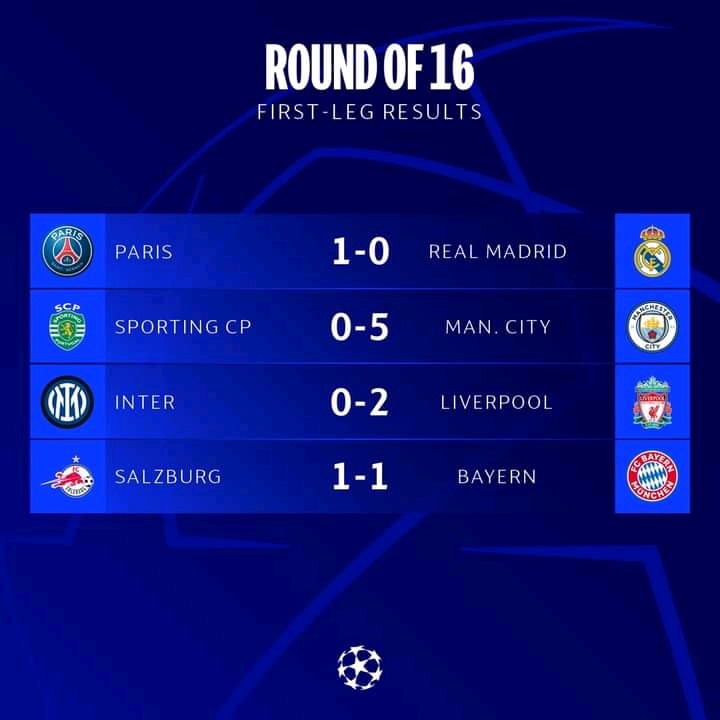 Ngolo Kante was also nominated for the best player of the week and the other three players shortlisted for the award are Joao Felix, Dani Parejo, and Mazraoui.
What are your thoughts about the UEFA Champions League this season? Drop your comment and don't forget to click on the follow button to enjoy more exciting content like this