CHELSEA: Paying £50M For Gordon When They Have Hudson-Odoi Might Be A Terrible Business
Chelsea FC is interested in signing Everton's wonderkid, Anthony Gordon and they've had a £45m bid rejected as Everton slashing a £50m price on the 21-year-old. However, paying such a huge amount for the youngster might be a terrible business since they have a talented player like Hudson-Odoi in their ranks.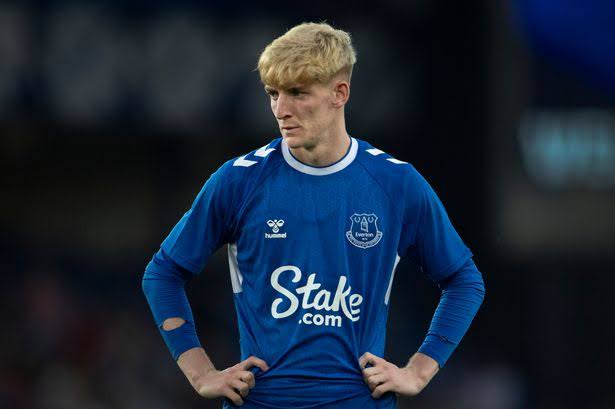 Odoi despite playing fewer games last season due to his battle with injuries scored 3 goals and provided 6 assists for Chelsea. Anthony Gordon who played more games scored 4 goals and provided 5 assists in 40 games for Everton.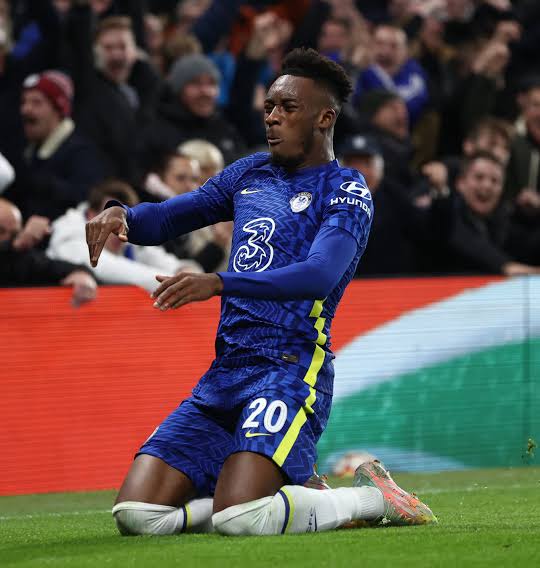 Odoi is a versatile player who can thrive anywhere on the attack and has proved that to Thomas Tuchel. Gordon on the other hand likes playing on flanks preferably left wing. The Everton star has not really been convincing due to his performance last season.
However, Everton has slashed £50m on their player which Chelsea is still negotiating instead of the London club sticking and developing the players they already have in their squad. Aside from Odoi, Chelsea has the likes of Harvey Vale, Mount, and Pulisic who are also good in those attacking areas.
So Chelsea signing Gordon for that huge price might end up being a waste of money. Chelsea should stick to the young players they have and develop them to become better for the future.
Therefore, do you think Chelsea should still proceed to sign Gordon for £50m or stick to Hudson-Odoi?