Chelsea midfielder Ngolo Kante named UEFA champions league player of the week
Chelsea midfielder Ngolo Kante has been named the UEFA Champions League player of the week, beating out Atletico Madrid's Jao Felix, Villarreal's Daniel Parejo, and Ajax defender Noussair Mazraoui.
The midfielder was instrumental in Chelsea taking a dominating two-goal lead against French champions Lille at Stamford Bridge. Chelsea's second goal of the game was assisted by the midfielder.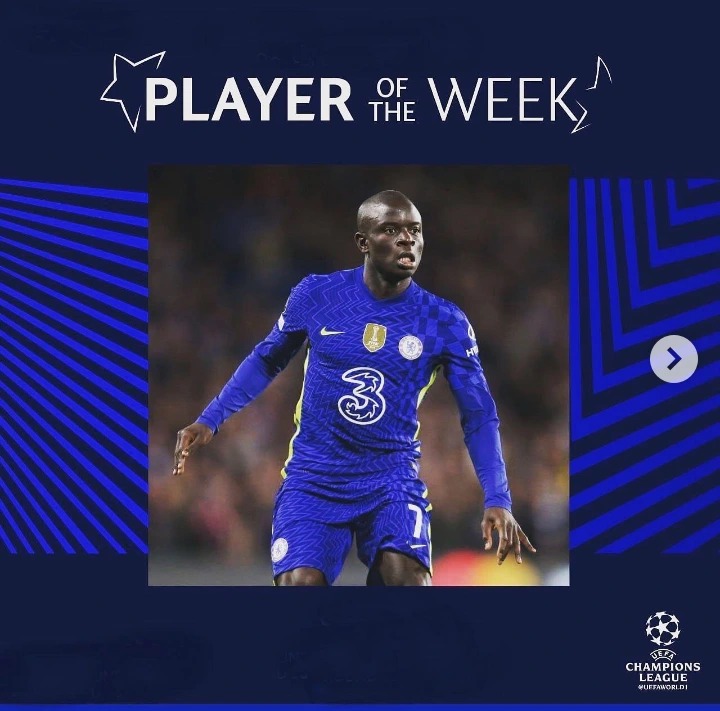 Ngolo Kante is the UEFA champions league player of the week.
Chelsea was the lone winner from the games played on Tuesday and Wednesday, with Juventus and Villarreal drawing 1-1, Ajax and Benfica drawing 2-2, and Atletico Madrid and Manchester City drawing 1-1.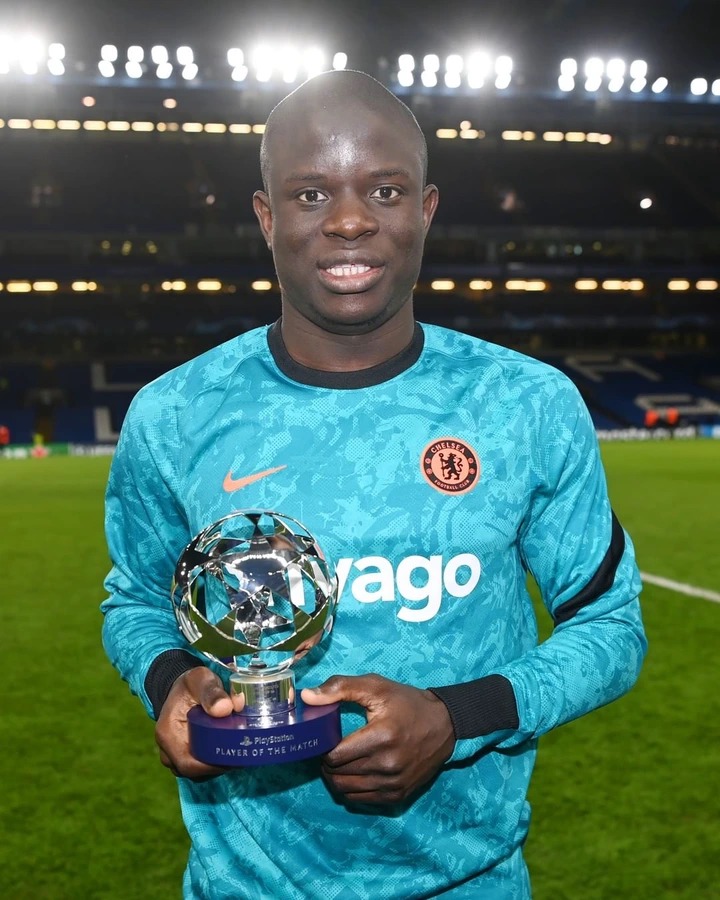 Ngolo Kante was instrumental in Chelsea 2-0 win.
Chelsea will travel to France to play Lille on March 16, 2021, and they will be hoping that Ngolo Kante can exert his influence once again.