Chelsea Interested In Signing Serge Gnabry, Man City interested in signing Koundé
Chelsea Football Club are interested in signing Serge Gnabry as a possible replacement for Hakim Ziyech, according to the Telegraph Football.
The German winger has only one year left on his Bayern Munich contract, and Thomas Tuchel still wants to bring in at least one new forward to complement Raheem Sterling.
Cristiano Ronaldo camp reportedly pleased with Manchester United's new CEO
According to the Times, Cristiano Ronaldo's camp is pleased with how Richard Arnold handled his request to leave the club.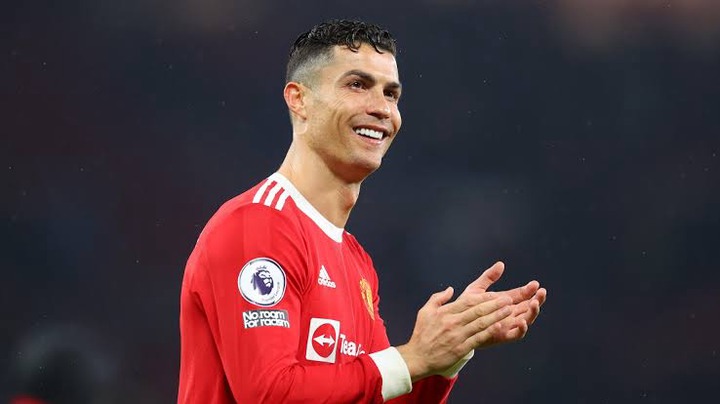 Manchester United's new CEO has been working hard to persuade Ronaldo to stay while understanding why he wants to leave.
Man City interested in signing Koundé
Manchester City are set to enter the race for highly rated Sevilla centre-back Jules Kounde, according to the Daily Mail.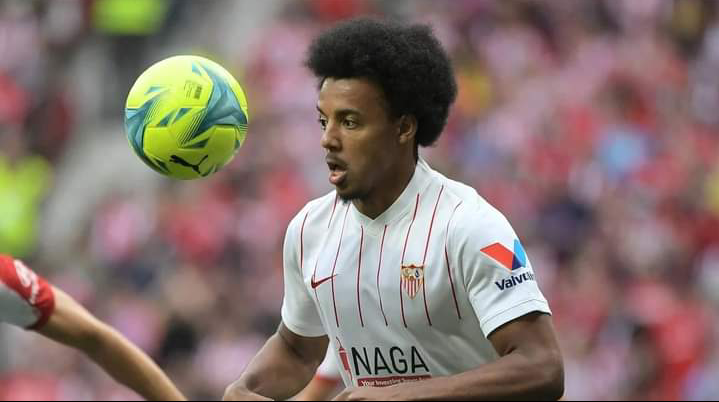 Robert Lewandowski reportedly set to complete his move to Barcelona
According to Diario Sport, Robert Lewandowski's inner circle believes his transfer to FC Barcelona could be finalised this week.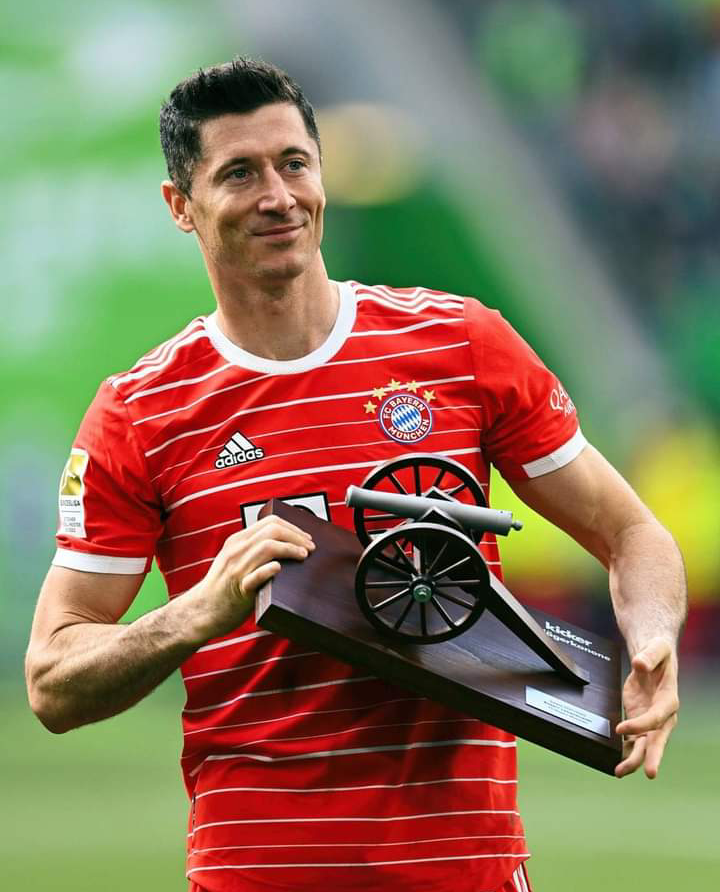 Bayern is now willing to let him go, and the transfer is heating up once more the report also claims.