Chelsea has a history of struggling strikers – Tuchel analyses the problem of Chelsea strikers.
Many high-profile attackers have struggled to get into the Chelsea first team during the last two decades. Mateja Kezman, Hernan Crespo, Fernando Torres, Alvaro Morata, Gonzalo Higuain, and Loic Remy are among strikers who failed to live up to their Chelsea billing. Demba and Samuel Eto, for example, failed to meet expectations.
What exactly is Chelsea's issue with strikers?
Thomas Tuchel, Chelsea's manager, has attempted to explain why attackers at Chelsea have such a tough time.
"It's not the easiest location in the world for strikers, and there's a history of strikers failing a little bit at Chelsea." I'm not sure why, but it is. Chelsea, in my opinion, is a powerful defensive squad, a tough team, and a team with a specific mentality and grip in competitive football." In terms of defense, we expect a lot from our strikers.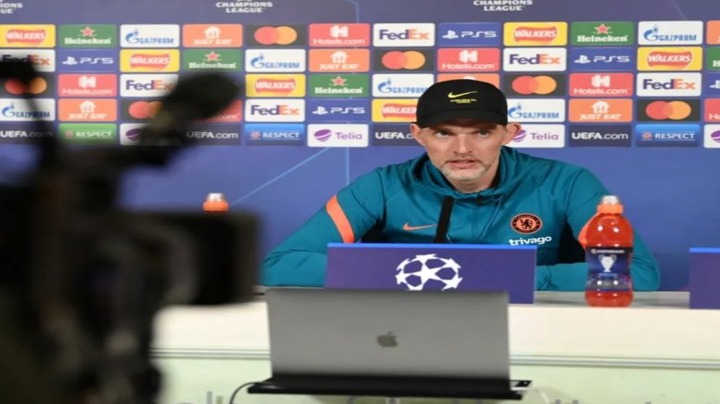 "We want to be a strong, hardworking bunch that isn't afraid to make it a physical game, not just a skillful game, and that might play a role [in Lukaku's troubles]. We've had a lot of games where we've generated a lot of opportunities, delivered a lot of balls, and struggled a little with conversions." Now is a moment when we are struggling to produce enough big chances for our attackers; I believe this is a common occurrence throughout the course of a long season.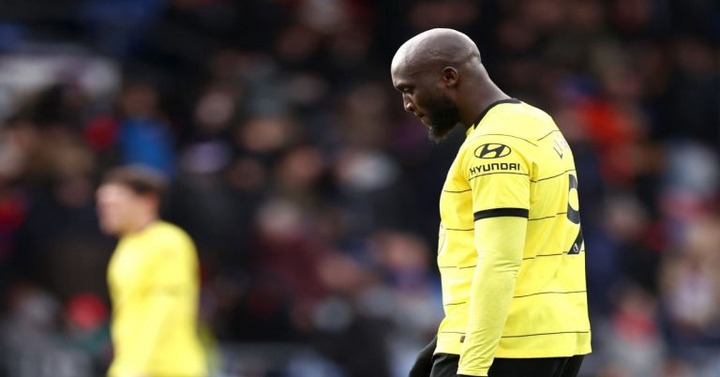 "So we're aware of the situation." It's not always one reason to solve an issue in football; it's a really complex sport, and we try to keep playing with trust in what we're doing and believe in the collective effort, and then we go from there