Chelsea: 3 Transfer Deals That May Likely Be Completed This Summer Based On Transfer Rumours
As we approach the summer transfer window, various players have been linked with moves away from their current clubs to other teams.
On that note, I've decided to put up this article, to highlight three Chelsea transfer deals that may likely be completed this summer based on Transfer Rumours.
1. Cesar Azpilicueta to Barcelona.
Chelsea captain Cesar Azpilicueta has been heavily linked with a move to Barcelona amid uncertainty surrounding his future at Stamford Bridge.
If the summer deal materialises, Cesar Azpilicueta who is valued at €11M by Transfer Markt will become a part of Xavi's squad next season.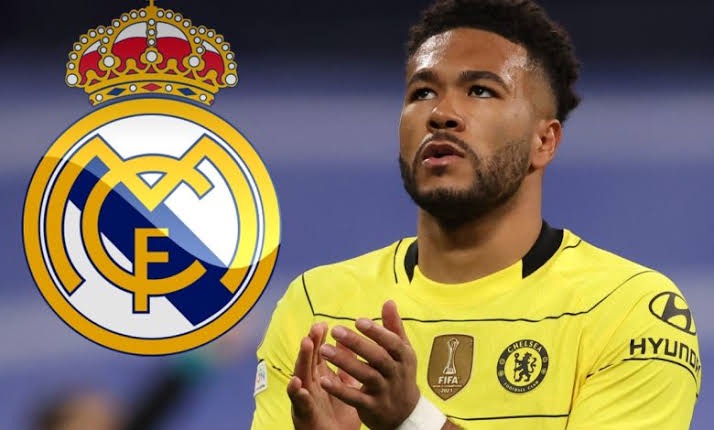 2. Reece James to Real Madrid.
Real Madrid have placed Chelsea defender Reece James 'high on their list' of transfer targets and could test the waters in the summer. He is seen as a perfect replacement for Dani Carvajal.
Chelsea are not concerned about the rumours linking Reece James with a move to La Liga giants Real Madrid. But, the player may likely leave Chelsea this summer.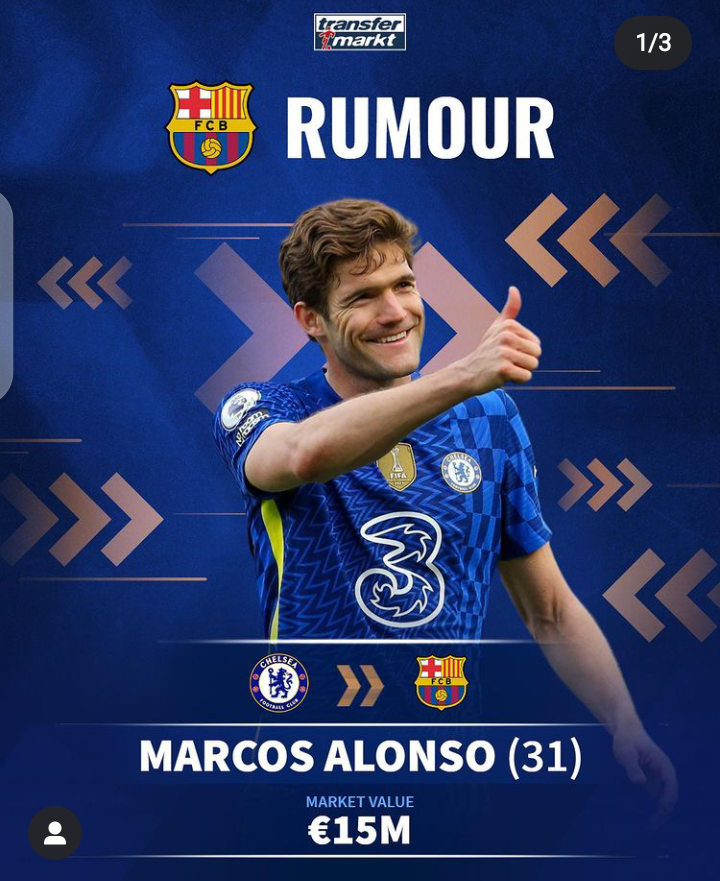 3. Marcos Alonso to Barcelona.
The 31-year-old does have one year left on his Chelsea contract, but Barcelona are very optimistic of being able to reach a deal with both the player and the club.
The player who is valued at €15M by Transfer Markt, will be a huge buy for Barcelona who are looking to continue their rebuilding project next season.