Checkout The Income Chelsea Received For Sealing A Third Place Spot On The EPL Table
At the beginning of the 2021/22 season, the Blue contingent of West London looked like they were good contenders for the title alongside Manchester City and Liverpool, but a major blip along the way saw them out of the title charge and was even in danger of falling out from the top four, but their 3-0 victory at Leeds United and Arsenal 2-1 lost at Newcastle saw them solidify a top four finish.
The Blues endured a frustrating campaign, as they lost two domestic finals at Wembley in the space of 4 months, and had to complete the 2021/2022 season without any silverware, with qualification for the UEFA Champions League being the only thing to show for their massive resilience fight all season.
In the end, Thomas Tuchel's side registered 21 wins, 11 draws, and 6 losses in the Premier League with a decent goal difference of 43.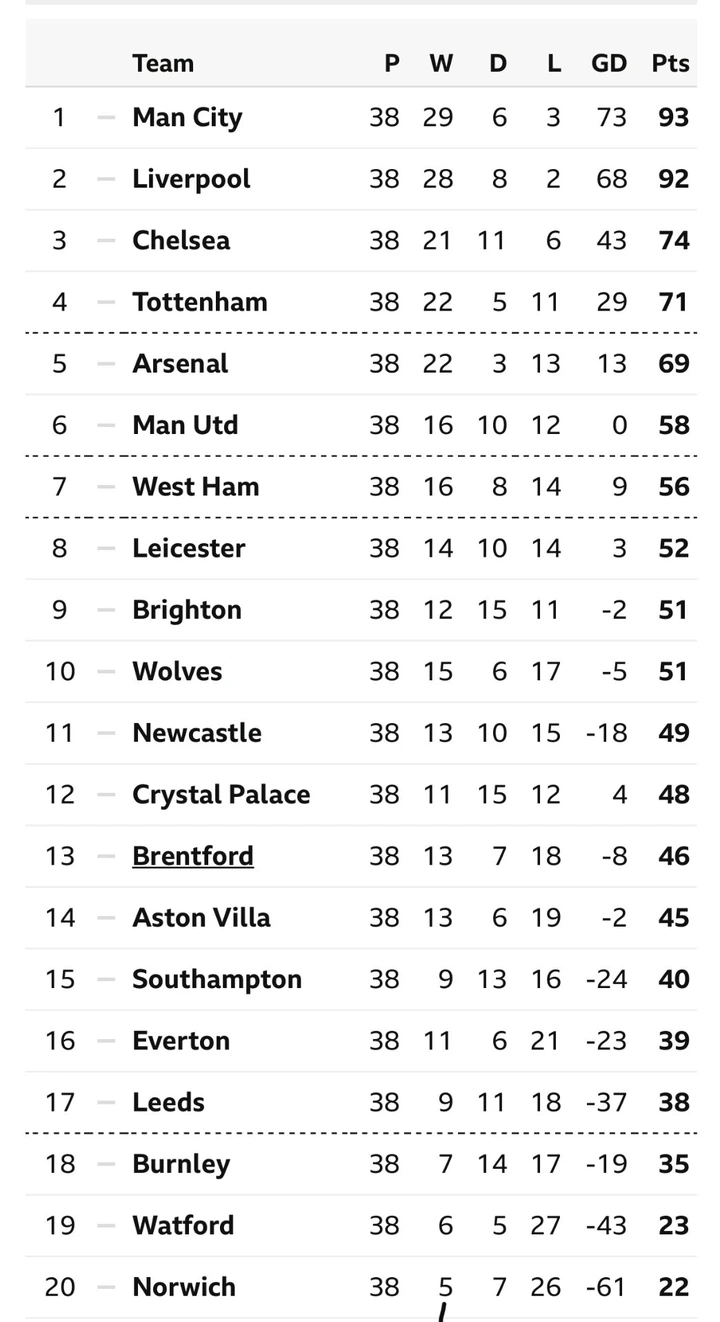 After a long and exhausting campaign, here is the amount the Blues received for finishing 3rd.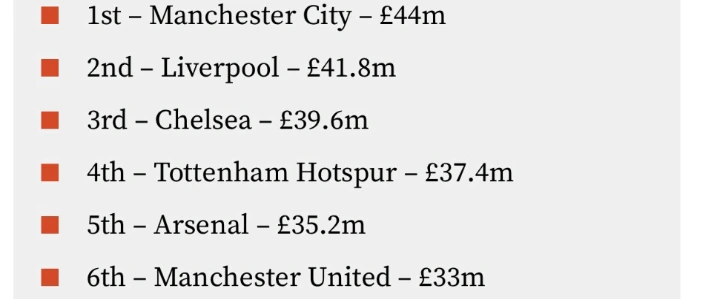 In Naira, the Blues earned 17,422,683,500.96