CHE Vs TOT: Kante and three other senior players Tuchel should drop against Tottenham
Chelsea will welcome Tottenham to Stamford Bridge on Sunday evening for their second league meeting of the season. The game will be their fourth meeting this season, and with Chelsea having won them in the previous 3 meetings(1 in the Premier League and 2 in the Carabao Cup) Tottenham would be looking to avoid being defeated four times in a season.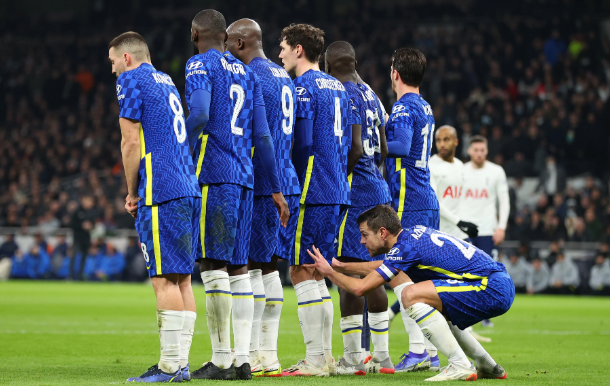 And with the way Chelsea have been performing in recent weeks, they may struggle to win against Tottenham this time around, but having failed to win any of their last four league games, Chelsea needs to win Tottenham to strengthen their place on the table.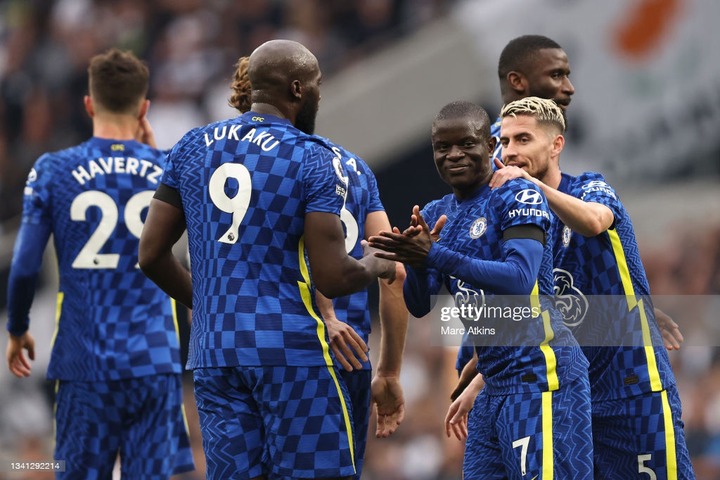 And judging from some individual performances in their last few games, we have identified the three senior players that Tuchel should consider dropping from the starting lineup, and their possible replacements that would allow his team to perform well and win the game comfortably, and N'Golo Kante is one of those players that should be dropped.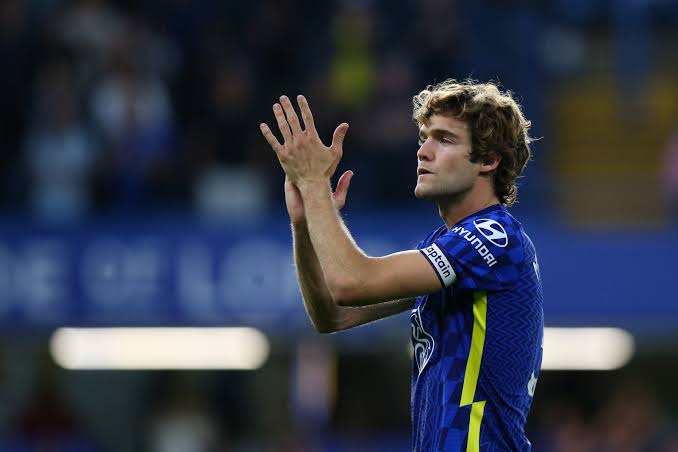 1. The first person on our list is Marcus Alonso: The Spanish left-back has played so many games in recent months due to Ben Chelwill's absence from the squad after suffering a serious knee injury in November. And due to the number of games Chelsea has played in the last couple of weeks, Alonso appears to be very tired in recent games, So I suggest that Tuchel should replace him with Malang Sarr on the left-wing.
2 Lukaku: Romelu Lukaku has struggled to find his goalscoring form in recent games, with his last goal coming against Chesterfield in the FA Cup, and think it would be wise for Tuchel to drop him today and start Kai Havertz as a false 9.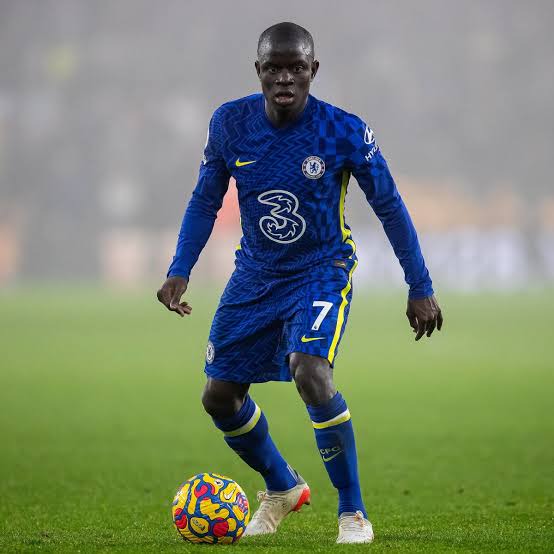 3 N'Golo Kante: Kante has played has been looking tired in recent games, and he has not been on his best form since returning from injury last December, so I think it would be wise for Tuchel to rest him and start with Jorginho and Kovacic in midfield, Kante could be later be introduced in the second to help add more energy to the game in the second half.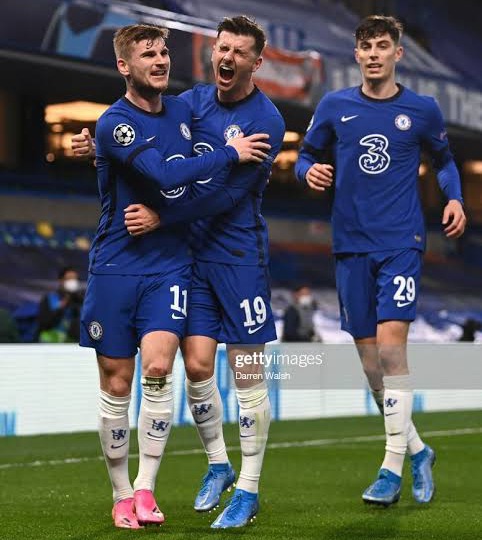 And a front-3 of Werner, Havertz, and Mason Mount would be a very strong attacking line that could combine well to score goals for Chelsea to win the game with ease.