CHE vs LIV: How Chelsea Could Lineup Without Mendy, Lukaku, Jorginho, Mount, James And Odoi Tomorrow
As regards the 2021-2022 Carabao Cup final, Chelsea will be clashing against Liverpool tomorrow at Wembley Stadium, as the two teams are expected to face each other with a high level of winning spirits. Both Thomas Tuchel and Jurgen Klopp are brilliant and tactical, so it's going to be a tough and interesting match tomorrow.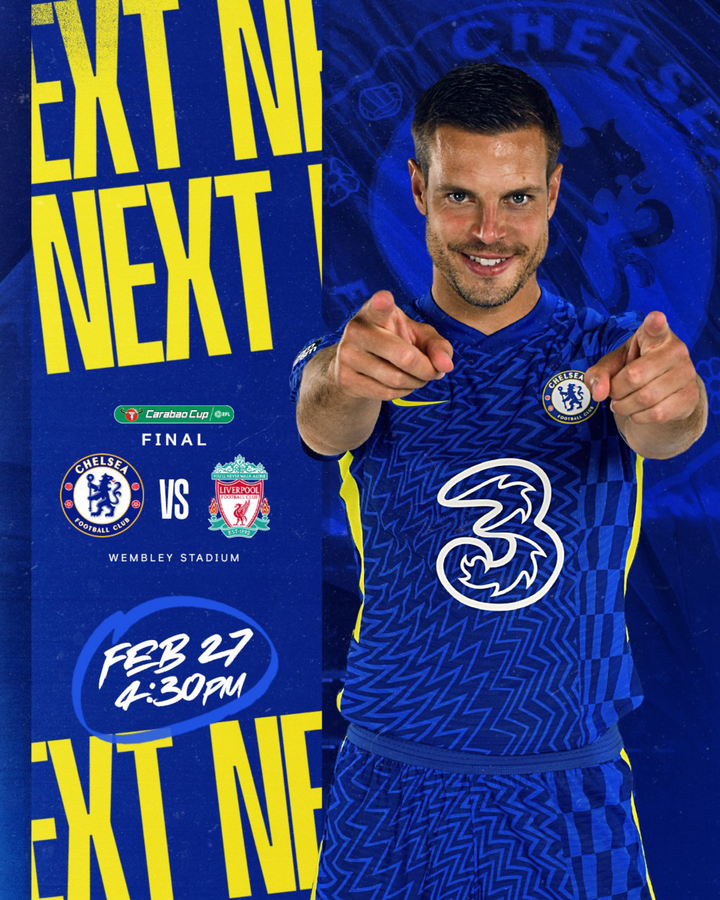 Nevertheless, there's a particular way Chelsea could lineup against Liverpool tomorrow, without the likes of Edouard Mendy, Romelu Lukaku, Jorginho, Mason Mount, Reece James, and Callum Hudson-Odoi. Of course, the Reds are endowed with many talented and brilliant players, but this starting XI is enough to accommodate Liverpool's pressure at Wembley Stadium on Sunday.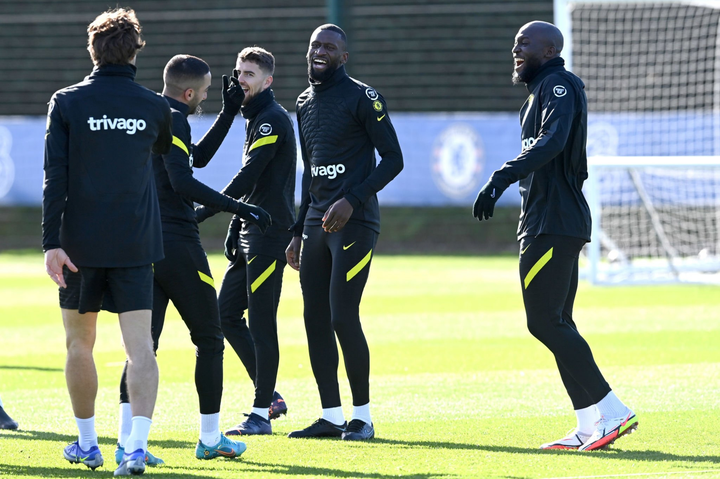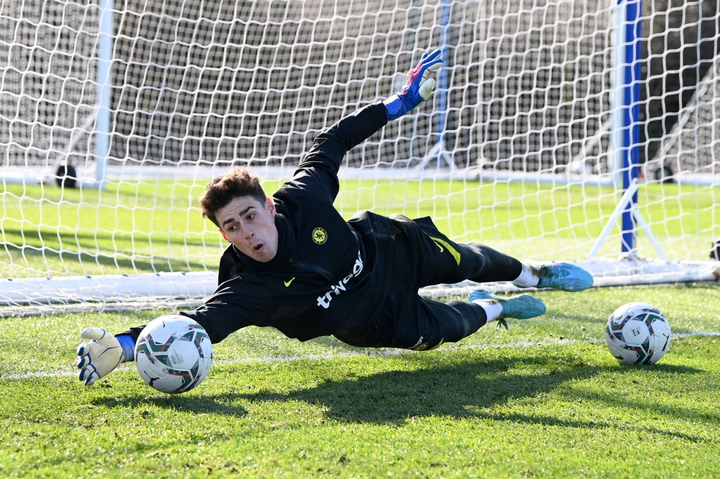 Goalkeeper:
Kepa Arrizabalaga is expected to be on the goalpost against Liverpool tomorrow, because he had both semi-finals against Aston Villa, Southampton and Brentford. So, Edouard Mendy cannot really walk into the final on Sunday. As a result, the Spanish goalie has the ability to deny the likes of Salah, Mané, Jota, and Díaz.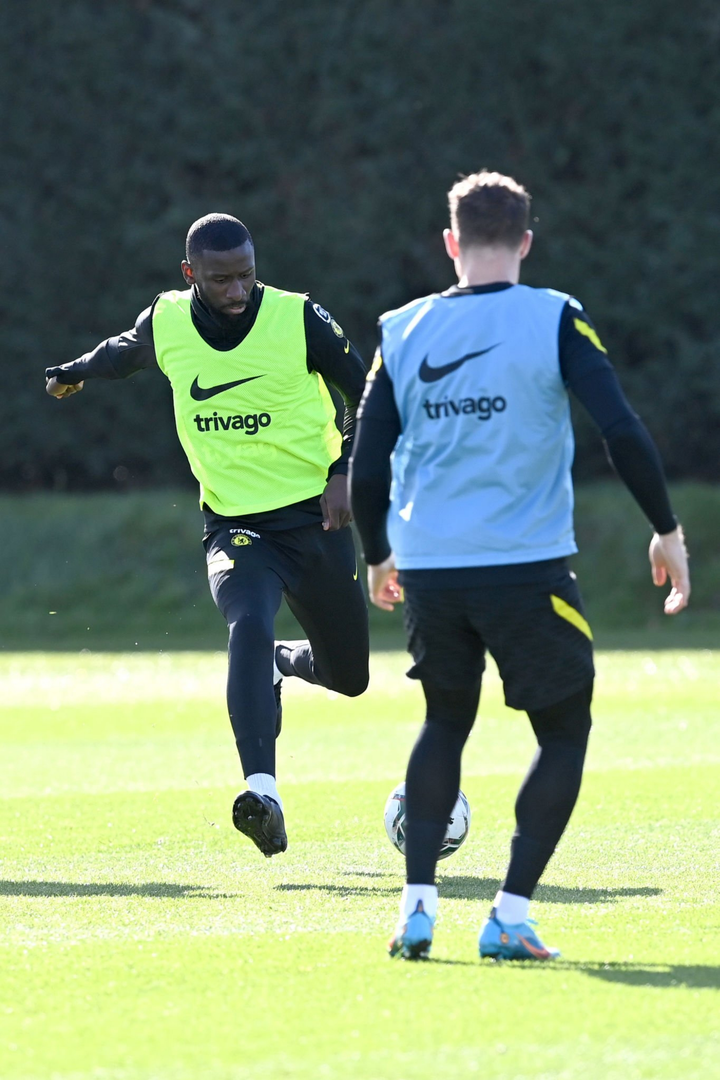 Defense:
Frankly, Thomas Tuchel is expected to use the formation of 3-4-3 tomorrow, so as to be able to subdue Liverpool in every aspect of the pitch. With that being said, Andreas Christensen, Thiago Silva, and Antonio Rüdiger will play as centre-backs, while César Azpilicueta anchors the right-wing-back position, and Marcos Alonso returns as a left-wing-back.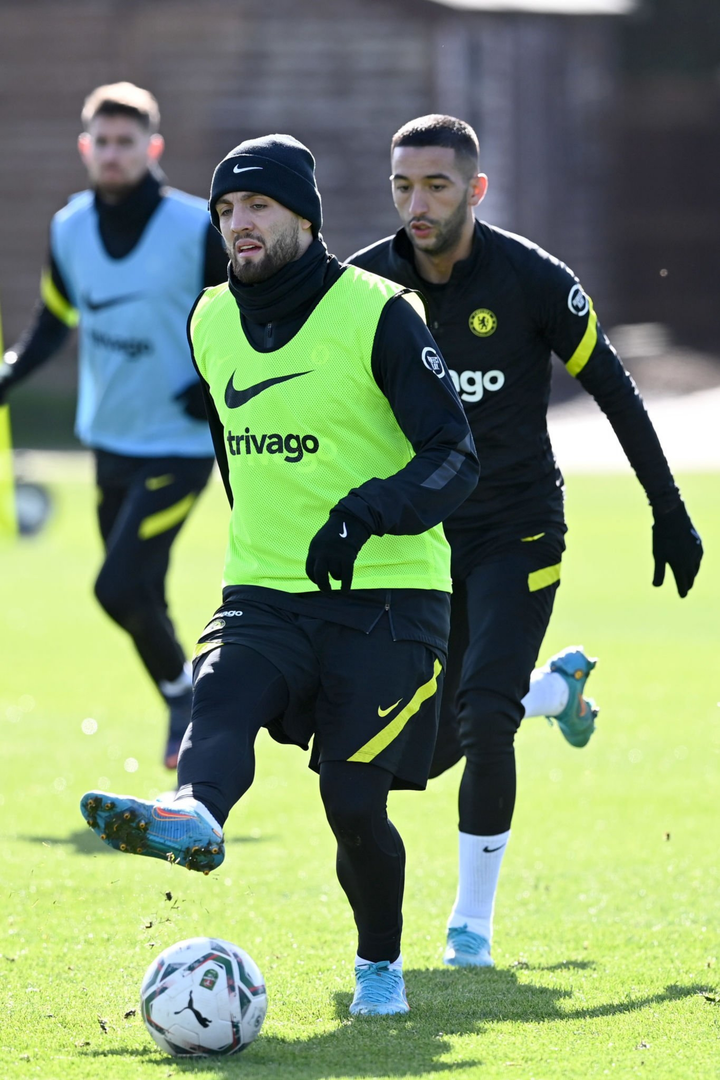 Midfield:
Fortunately, Mateo Kovacic was spotted at Chelsea's training yesterday, and the German gaffer said he's available for contention at the Wembley Stadium. As a result, the Croatian footballer will handle the midfield alongside N'Golo Kante, because the Jurgen Klopp's men aren't joking in the midfield. Both Kante and Kovacic dazzled impressively against Liverpool in the Premier League in January, so they are able to silence the Reds on Sunday.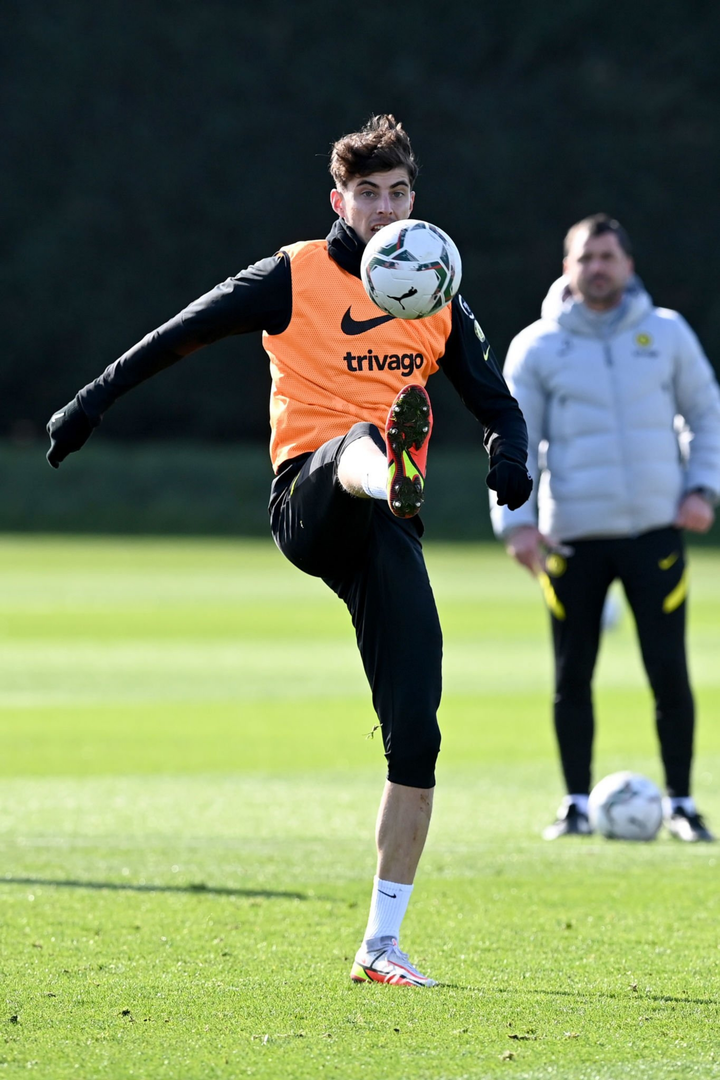 Attack:
Hakim Ziyech was also spotted at Chelsea's training yesterday, as he looked fit and available for the Carabao Cup final. With that being said, the Moroccan wizard will drive from the right-wing, Christian Pulisic will attack from the left-wing and Kai Havertz will replace Romelu Lukaku as a striker. Of course, Van Dijk always finds it hard to handle Havertz, so this frontline is going to be a nightmare for Liverpool tomorrow.