CHE v MCI: Three Chelsea players that may cause problems to Man City
Man City and Chelsea will face off in the Carabao Cup at the Etihad Stadium on Wednesday night.
The game should be tough for both teams especially Chelsea who have dropped off in performances in recent games.
Indeed, the Blues lost 1-0 to Arsenal at Stamford Bridge on Sunday, a result which condemned them to 7th place in the Premier League table ahead of the world Cup break.
Cup elimination before the World Cup would be the worst possible result for Chelsea and Graham Potter before the break.
Despite their poor form, Chelsea still have quality players who can hurt Man City in the game, football being a very unpredictable game.
1. Raheem Sterling
The first player that comes to mind in the lastest meeting between Chelsea and City is Raheem Sterling who swapped Manchester for London last summer.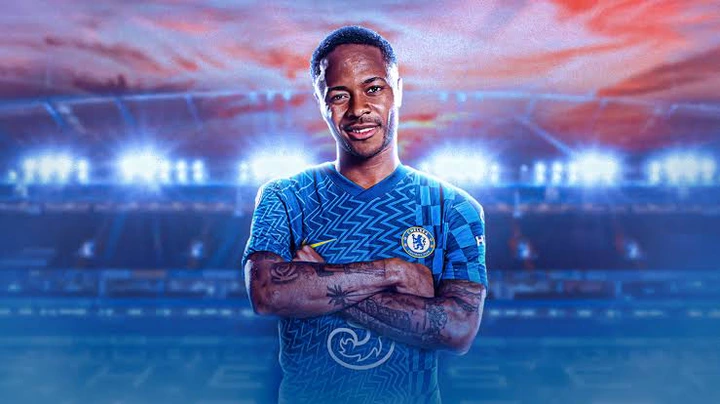 Rahw Sterling was sold by Manchester City to Chelsea in a deal worth £45 million. It has been an up-and-down start to life at a Stamford Bridge for Sterling but players turning up against their former club has become a thing in football.
Sterling would be determined to score on his return to the Etihad Stadium as an opposition player, a player who should truly cause Man City problems if Chelsea were to do something in the game.
2. Pierre-Emerick Aubameyang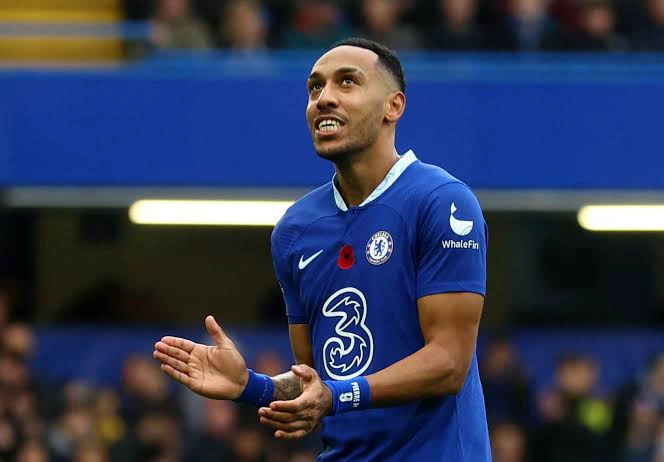 Aubameyang returned to England with Chelsea this summer from Barcelona. He had only left Arsenal last January to join the Spanish giants.
He, like Sterling, has not had a smooth start at Stamford Bridge due to the team's general poor form as well as having played under two managers already.
However, Aubameyang has hurt Man City before, in the 2020 FA Cup semifinal when Arsenal were overwhelming underdogs. He certainly can do it again.
3. Mason Mount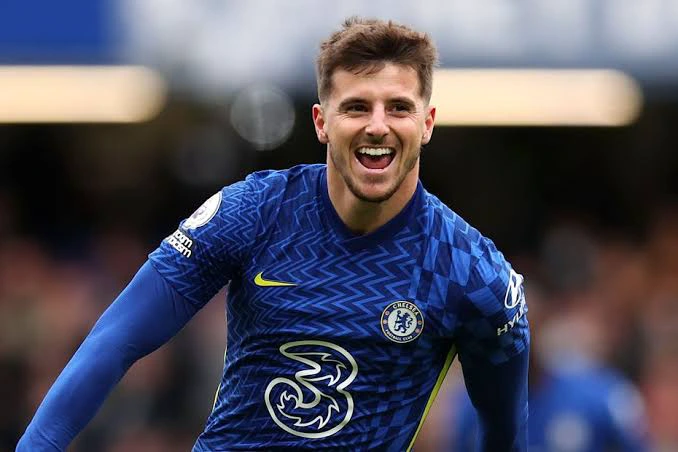 Chelsea's most dangerous player without the impeccable Reece James, Chelsea would Mason Mount on top of his game on Wednesday if they were to take a result from the Etihad and avoid elimination.
Because if there's any Chelsea player who can take the bull by the horn against City, it will be Mason Mount.