CHE 2-0 TOT: 2 Chelsea Players Who Surprised The Fans With Their Performances Yesterday
Apparently, Chelsea are currently one step away from making it to the Carabao Cup semi-finals, as they comfortably defeated Tottenham 2-0 at Stamford Bridge yesterday. Without a doubt, the Antonio Conte's men dazzled brilliantly throughout the 90 minutes, but Thomas Tuchel showed off a masterclass in tactics. With that being said, there were two Chelsea players who literally amazed the Blues fans yesterday, because they performed brilliantly and exceptionally.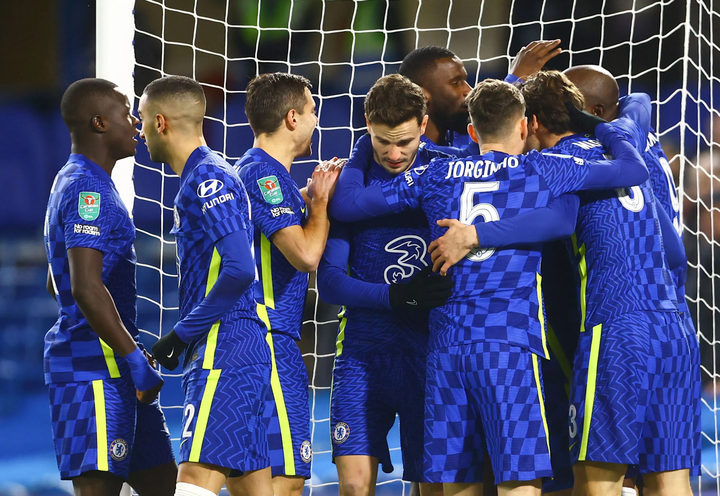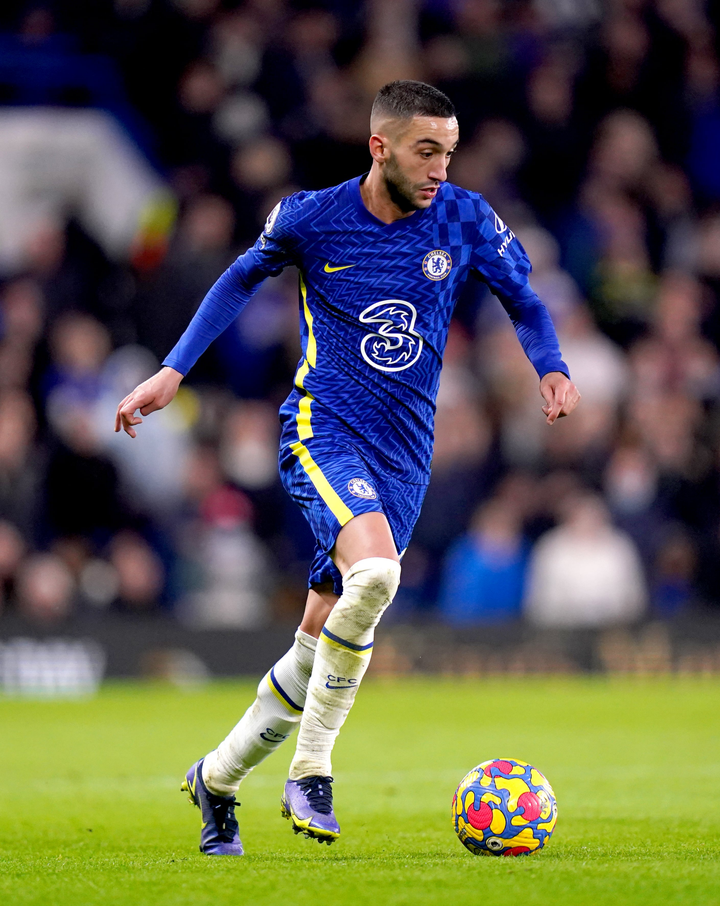 Hakim Ziyech
The Moroccan wizard played as a right-wing-back against Tottenham, and he literally killed the game because he won the MOTM award. Hakim Ziyech dazzled as a wing-back when Chelsea were defending, and played as a wide-attacker when they were attacking. Statistically, the former Ajax player had 90% pass accuracy, 50 touches, 4 take-ons attempted, 4 chances created, 3 shots, 2 fouls won, 1 tackle and 1 interception. Obviously, no Chelsea fans expected Hakim Ziyech to play amazingly as a right-wing-back, but he surprised the fans against Tottenham yesterday. The Blues No.22 is always a big match player, but he showcased another masterclass performance against the Antonio Conte's men at Stamford Bridge.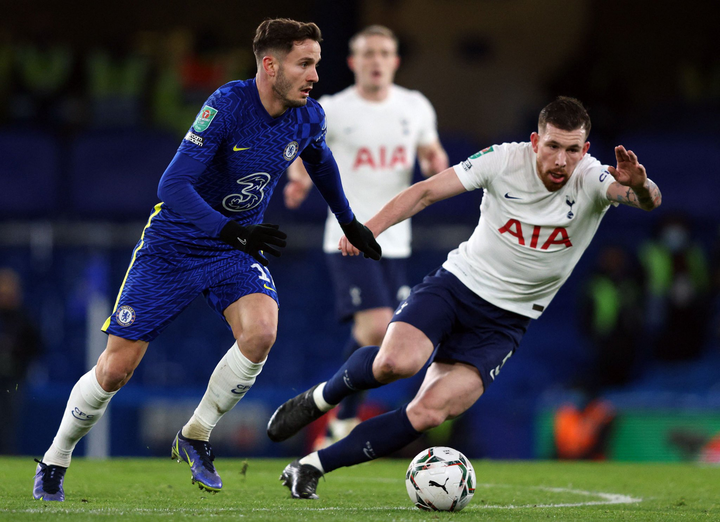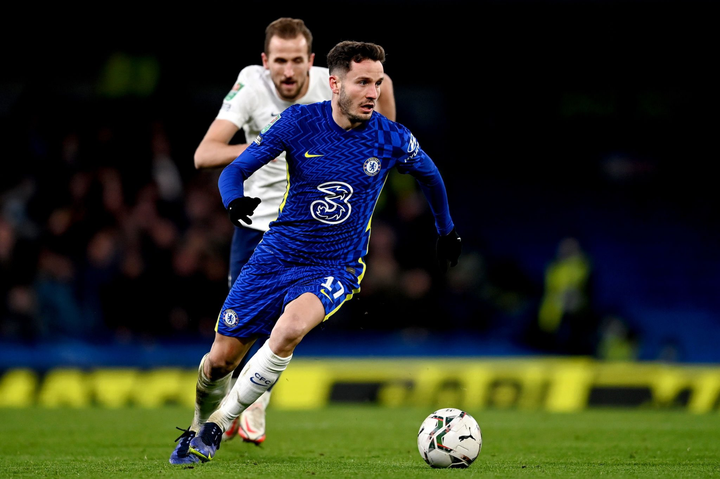 Saul Níguez
Almost all Chelsea's fans were amazed with the Atletico Madrid loanee display yesterday, as he single-handedly dominated the midfield throughout his stay on the pitch. Of course, Thomas Tuchel has already revived the Spanish footballer, because he was outstanding in the midfield, and he showed off his best performance at Chelsea yesterday. Statistically, Saul Níguez had 100% long ball accuracy, 89% pass accuracy, 69 touches, 55 passes, 4 tackles, 3 interceptions, 2 shots and 2 chances created. Without being sarcastic, not even Jorginho or Mateo Kovacic can pull off such defensive statistics. As a result, almost all the Blues fans are now in love with Saul Níguez, as the player is improving massively under Thomas Tuchel.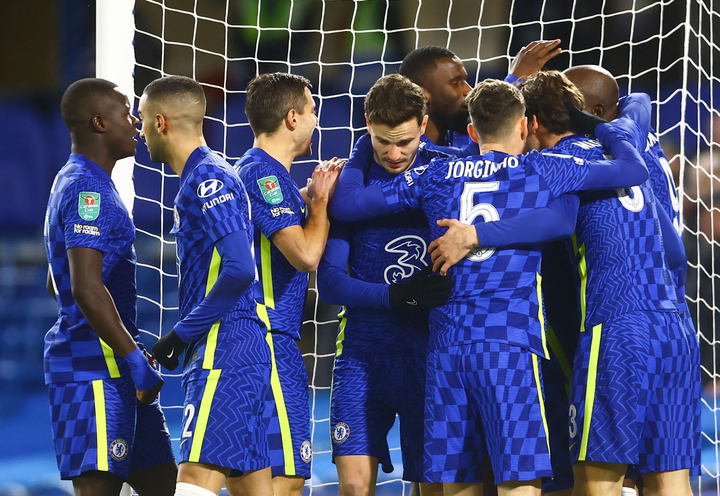 Simply put, Saul Níguez and Hakim Ziyech performed surprisingly well against Tottenham yesterday, because they both faced the Antonio Conte's men with a high level of winning spirit. In all fairness, Chelsea's fans had already castigated Thomas Tuchel for starting Saul Níguez and playing Hakim Ziyech as a RWB, but they were all amazed with the players' displays at Stamford Bridge