CHE 2-0 BRE: Tactical Mistakes Tuchel Avoided As Chelsea Qualified For The EFL Semi-finals
Chelsea faced Brentford in the quarter-finals of the EFL Cup. Chelsea defeated Southampton on penalties to advance to the quarter-finals while Brentford on the other hand defeated Stoke City.
Chelsea team in recent times has been plagued by injuries and Covid-19 concerns. The team were currently without several first-team players and fielded a very youthful lineup against Brentford.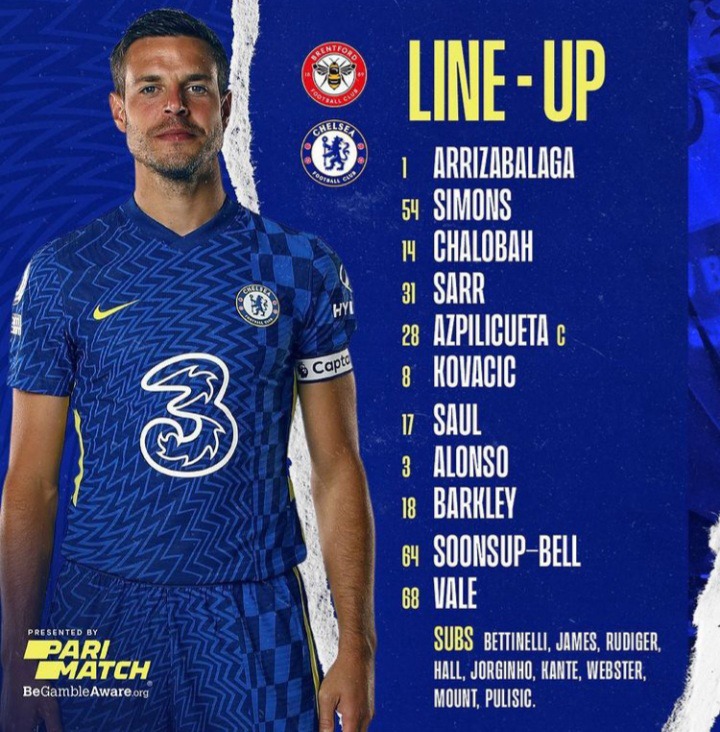 Chelsea took the lead in the 82nd minute after Super footwork from Kante set up Reece James down the right and his cross was turned into his net by Pontus Jansson. Jorginho added a second from the penalty spot to seal up the win for Chelsea.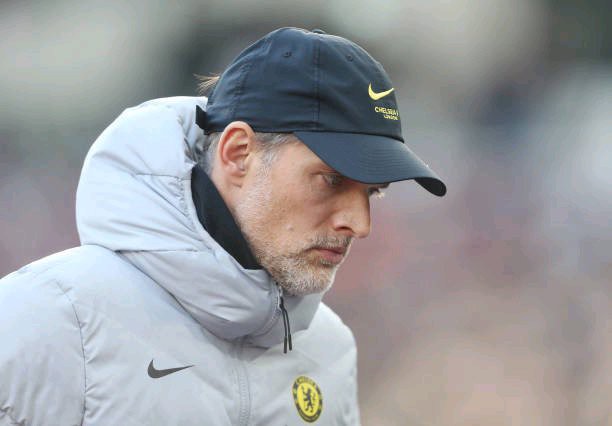 Here are Tactical Mistakes Tuchel Avoided As His Side Qualified For The EFL Semi-finals
#1. Making the right substitutions
Thomas Tuchel made the right substitution when he brought in Reece James and Ngolo Kante who were instrumental in Chelsea getting the win. Chelsea side lacked a bit of creativity in the final third and the introduction of Ngolo Kante and Reece James was what the London Giants needed.
#2. Resting His Best Players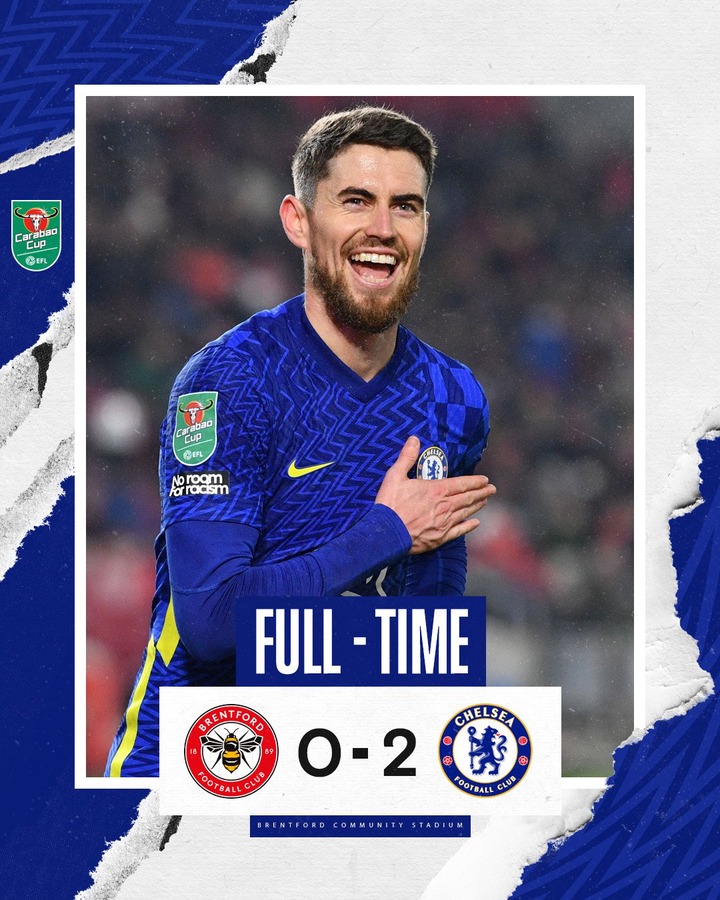 Thomas Tuchel relegated a large number of first-team players to the bench in today's match. Chelsea first-team players such as James, Jorginho and Mount were not included in the starting Line up.
James and Mount have been impressive for Chelsea this season and the decision to leave them on the sidelines proved to be the game-changer as their introduction from the bench Brought the creativity and energy his Chelsea side needed to overcome the energetic Brentford side.