Champions league Final: Head-to-Head Stats Of Sadio Mane And Vinicius Jr
The champions league final is upon us and it promises to be very intense and entertaining. Both teams go into the match as favorites and it is difficult to predict who will win the match.
Real Madrid has had a pretty difficult journey to the finals having faced PSG, Chelsea, and Manchester City and interestingly they produced a come-back for all of these teams while Liverpool has had a pretty simple journey to the final.
The finals will be a battle of top-class players who are seeking to add the champions league to their trophy cabinet. Two players that would be competing highly at a different end of the pitch are Sadio Mane and Vinicius Jr who plays as wingers for Liverpool and Real Madrid respectively.
Sadio Mane is a highly respected player who does less talking outside but shows his worth on the pitch, he has been pretty successful this season and he is in contention for the Ballon D'or. He won the AFCON cup, the league cup, and recently the FA cup and will be looking forward to adding a second champions league title to his enviable trophy collection this season.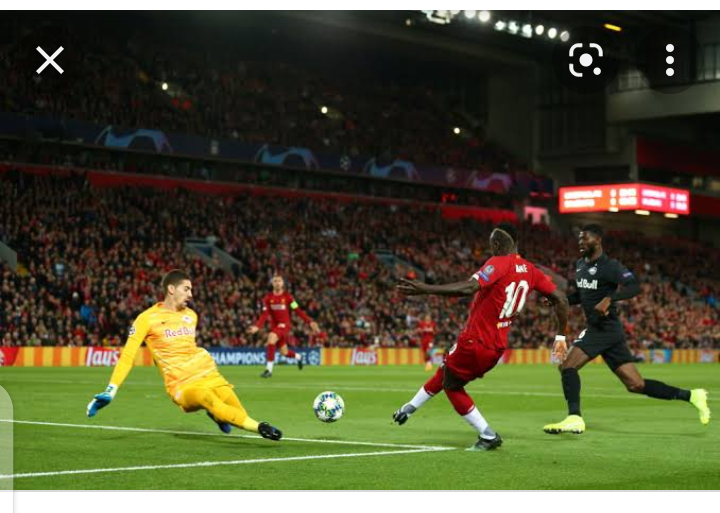 He is sure to start against Real Madrid and will be looking forward to producing the best of his performance to help Liverpool clinch the champions league this Saturday.
Vinicius Jr on the other hand is one of the finest youngsters in the world that seems to be getting better year in and year out. He is simply a joy to watch this season under the tutelage of Carlo Ancelotti.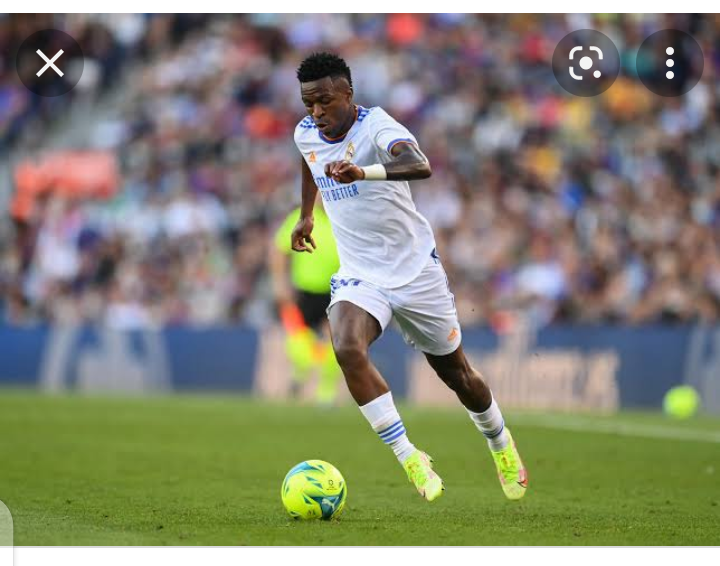 He has formed a formidable partnership with Karim Benzema this season and will likely partner with the French international in the champions league finals to help Real Madrid win their 14th Champions league cup.
Below is the head to head stats of Sadio Mane and Vinicius Jr
1. Sadio Mane
Games played: 453 games
Number of goals: 192 goals
Number of assists: 95 assists
2. Vinicius Jr
Games played: 223 games
Number of goals: 49 goals
Number of assists: 48 assists