Carabao Cup QF: Meet The 7 Academy Players Thomas Tuchel Has Called Up For The Brentford Match
Ahead of Wednesday night Carabao cup quarterfinals between Brentford and Chelsea, Thomas Tuchel has taken a very bold step due to the issues the team is facing because of Covid.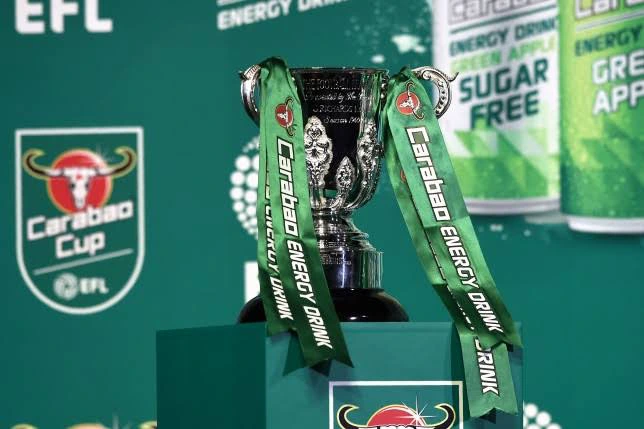 Both teams have a lot of players who have tested positive for the virus, and because of that, out of contention for the match.
In the Chelsea camp, there is a bit of good news as Andreas Christensen and Trevor Chalobah returned to training today, having recovered from Injury. Also, Jorginho's Covid test returned NEGATIVE.
The German boss called up 7 academy boys to add depth to the squad and also show their quality.
1. Josh Brooking

19 year old Josh Brooking plays right back in the Chelsea under 23 defence.
2. Alfie Gilchrist

Alfie is an 18-year-old player who plays central defence for the youth teams. The youngster is highly rated at the club.
3. Dion Rankine

At 19 years old, Dion Rankine has incredible pace. He plays in midfield and can also play on the right wing.
4. Xavier Simons

Any Chelsea fan who followed the club's Uefa youth league would probably remember this kid. He had a phenomenal game against Malmo and earned himself comparisons with Jack Grealish of Man City.
He is only 18 years old and one of the brightest prospects at the club.
5. Lewis Hall

This 17-year-old midfielder has been at Chelsea since he was 8 years old. Highly rated in the youth ranks, hopefully we get to see him in action on Wednesday.
6. Joe Haigh

18-year-old Joe plays mostly in central midfield but can also operate wide and enjoys running with the ball and taking on defenders. Equally very capable of creating chances.
7. Harvey Vale

18 years old Vale is perhaps the most popular of the academy players. We have seen train with the senior teams on several occasions and have wondered when he would get his debut.l
Wednesday might just be the day Harvey gets his long awaited debut.