BREAKING: Chelsea Owner Abramovic To Sell The Club, Set Price Tag
The war between Russia and Ukraine has led to several challenges across the world most so to the Russian citizens.This follows sanctions that has been imposed to Russia by different counties across Europe following their aggression act.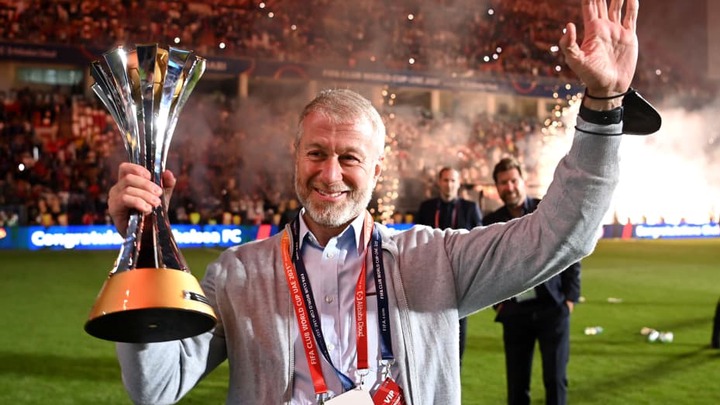 One the Russian citizens who is currently going through difficult times is the London club Chelsea FC owner Roman Abramovic.The Chelsea boss was largely affected by the punishment that was imposed on Russia by England which affected his business in London.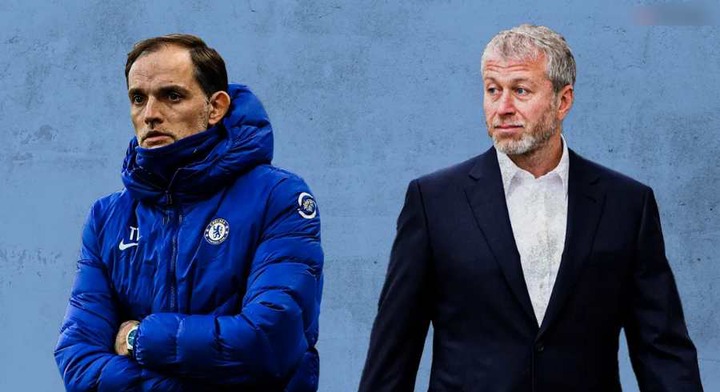 Abramovic thought of handing over the club under the control of his trustees but it was so unfortunate that they turned him down.The recent information reveals that the boss has now decided to sell the club and has set the price at 3billion euros.
According to reliable sources,as many as eight billionaires were being sounded out about their appetite to buy the club at a time when mister Abramovic faces the possiblity of being sanctioned after Russia's invasion on Ukraine.