Arsenal's Goal Contributors In The 2021/22 Premier League Season So Far
Arsenal now leads the top four battle after Manchester United drew twice and Tottenham lost twice last week. If the Gunners win all of their postponed games, they will comfortably solidify their spot in the top four.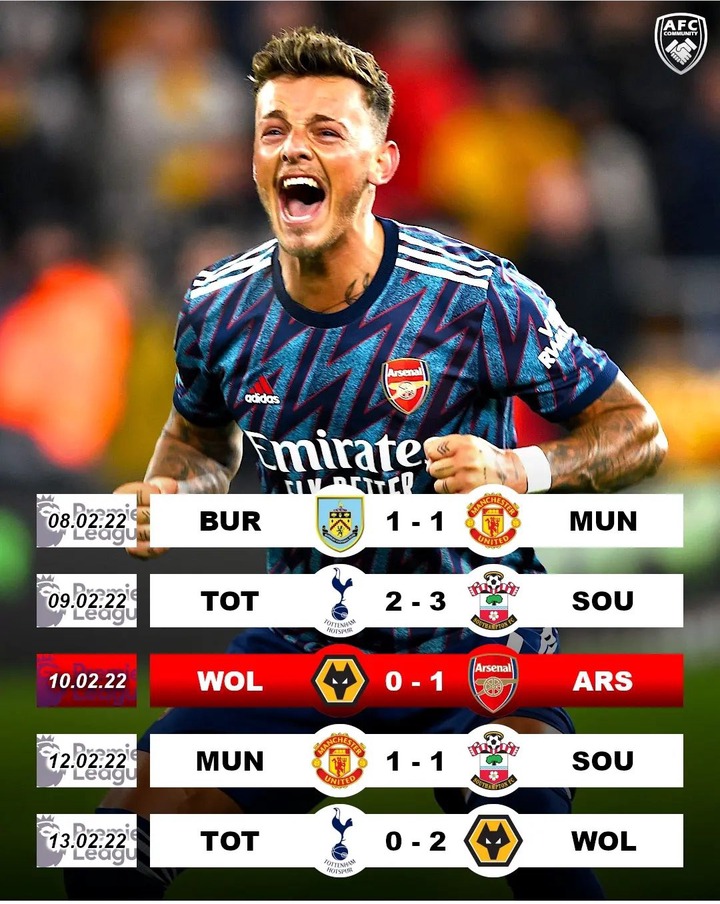 However, Mikel Arteta is pleased with his team's great improvement in a short period of time.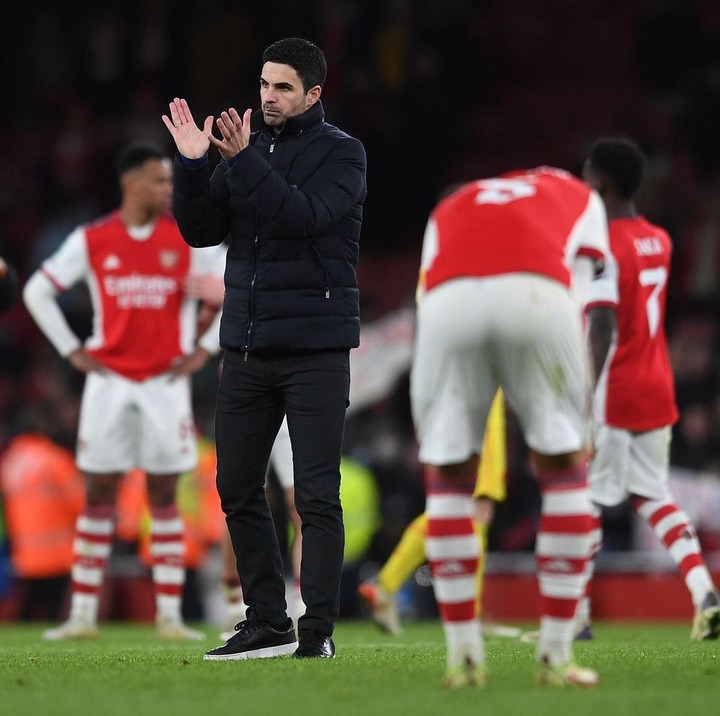 In the 2021/22 Premier League season, seven Arsenal players contributed at least seven goals. Smith Rowe has the most goals for Arsenal in the premier league this season, while Bukayo Saka has the most assists. Smith Rowe will now replace Martinelli in the starting lineup as a result of his red card. He might add to his goal and assist tallies against Brentford. Smith Rowe is a natural midfielder who can also play on the left wing. He has scored more goals as a forward than as a midfielder.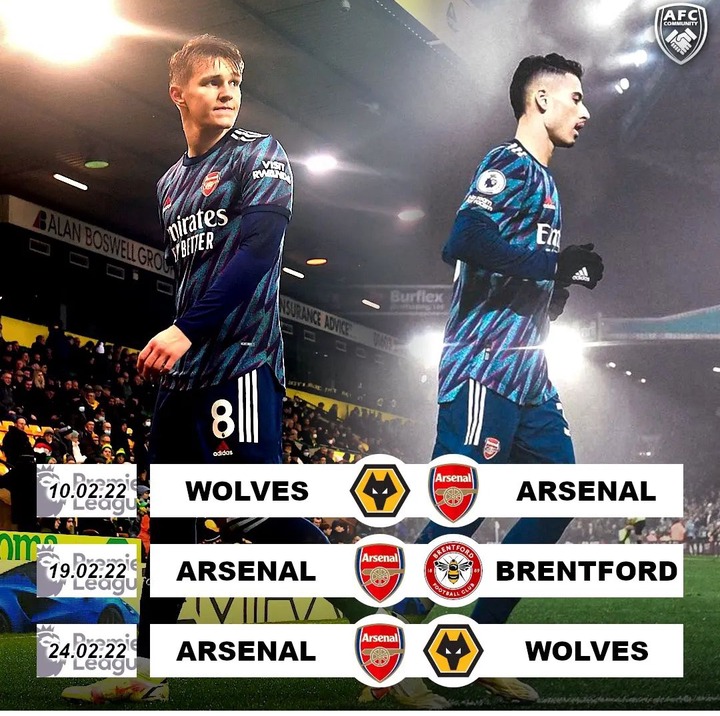 With four goals and three assists, Martin Odegaard is Arsenal's most prolific midfielder. Mikel Arteta's first-choice midfielder, Odegaard has contributed to Arsenal's midfield evolution. Other midfielders, such as Thomas Partey, have only scored one goal. Partey's performance has declined since joining Arsenal from Atletico Madrid, and Arsenal may be forced to sign another defensive midfielder in the summer.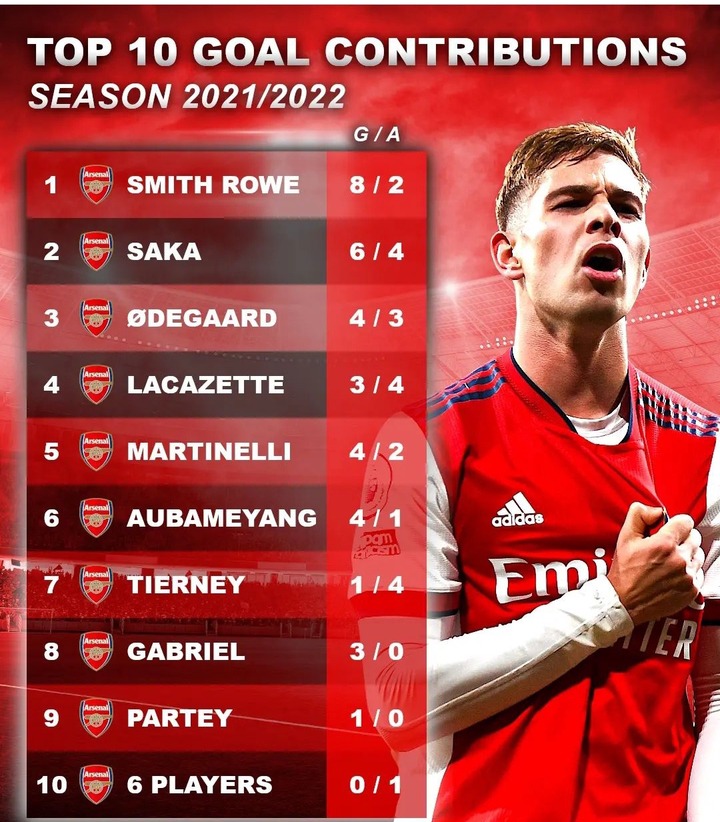 Despite the fact that pierre-Emerick Aubameyang left Arsenal on a free transfer, he remains the striker with the most goals for the club this season. However, his former teammate Alexandre Lacazette is Arsenal's striker with the most goal contribution in the 2021/22 Premier League season. He has three goals and four assists, while the Gabonese forward contributed five goals before leaving the club in the winter transfer window.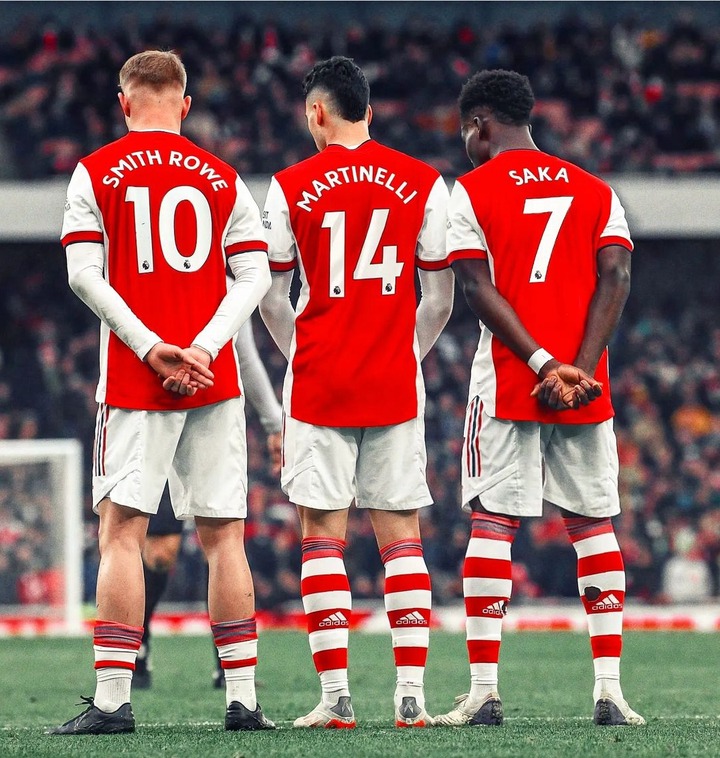 Gabriel Magalhaes scored Arsenal's lone goal last weekend against Wolverhampton Wanderers, making him the only Arsenal defender to score three goals in the 2020/21 Premier League. However, his teammate Kieran Tierney is the Arsenal defender with the most goal contributions this season.