ARSENAL 4-0 CHELSEA: Four Chelsea Players Who Did Not Perform Well Against Arsenal
Chelsea's squad recorded another poor result against Arsenal in a pre-season game. The Blues were anticipated to beat the Gunners but ended up falling to a 4-0 defeat in Florida.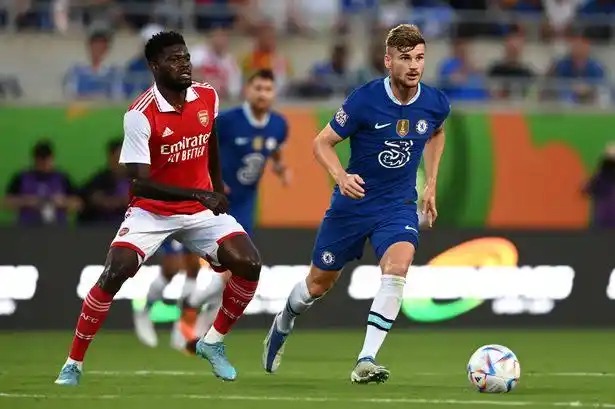 Thomas Tuchel produced a tough lineup for the game, and it could be observed that all of the Blues' players on the bench were also used in the game as it went on.
However, the poor performance of some key players slowed the team and wasted a good number of opportunities that were created by the midfield. Four of the Blues players that did not perform well against Arsenal are listed below.
1. Edouard Mendy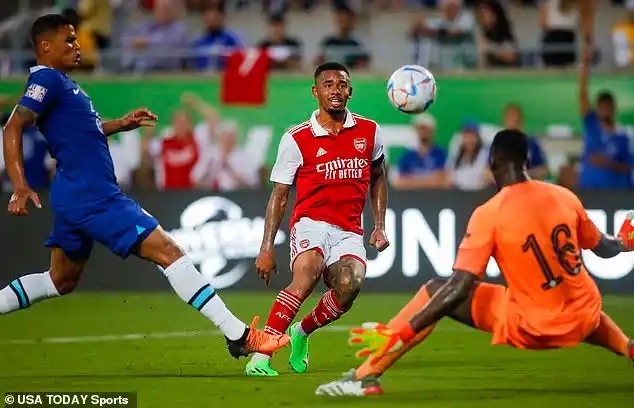 Mendy is the foremost player that did not perform well for Chelsea in the match. Apart from conceding four goals, his positioning was poor, same as his reaction to close-range shots.
2. Thiago Silva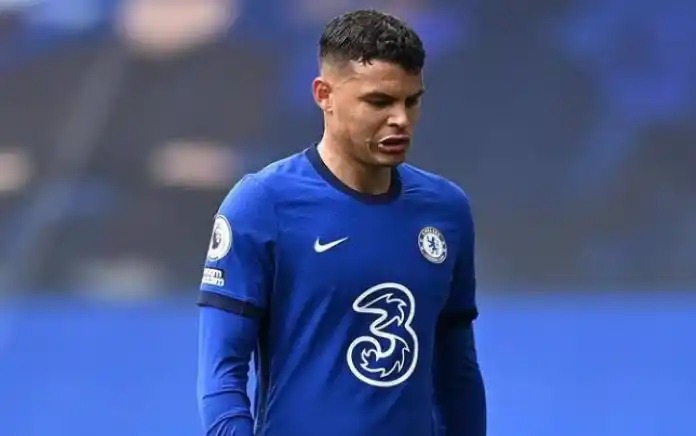 Silva is another Chelsea player whose performance was poor against the Gunners. Unlike in previous games, the defender failed to keep Gabriel Jésus quiet and make interceptions that would have prevented goals.
3. Kai Havertz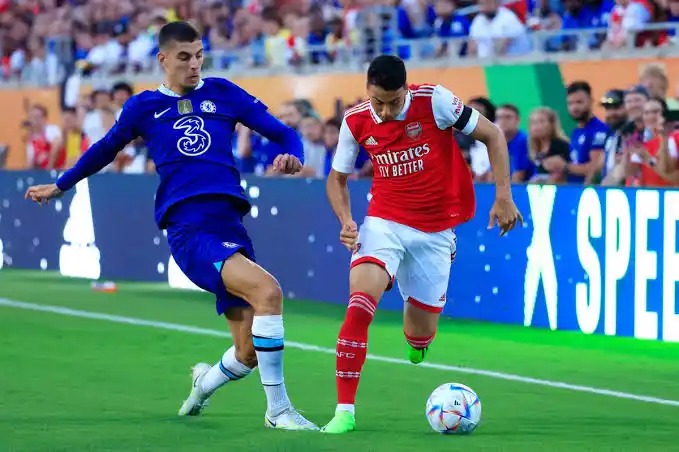 Havertz performance showed that Tuchel would need to re-think his decision of using the player as a false number 9. A good number of goals could have been scored by Chelsea, but the attacker wasted good scoring opportunities and was slow with his decision-making.
4. Raheem Sterling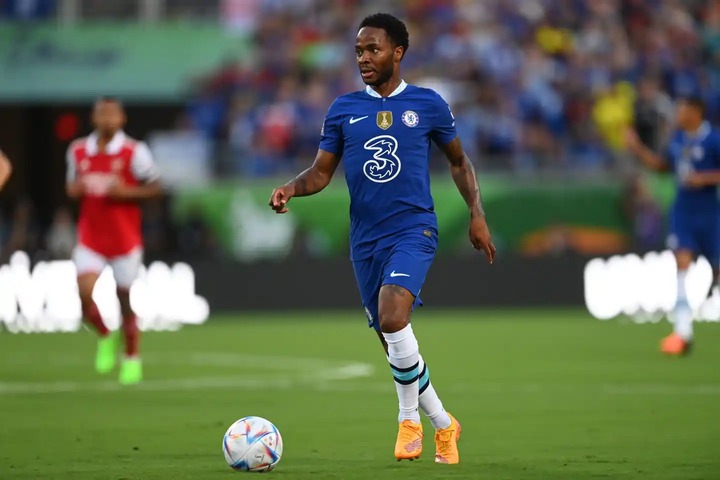 Not much was seen from Sterling in the match, as just a few passes came from his wing before he got replaced. He is also one of Tuchel's players that did not perform well in the game.