Another Final That Chelsea Could Still Reach This Season
Chelsea's disappointing run at the Wembley Stadiumcontinues, after they lose yet another final on Sunday evening, in a very intensed match against Liverpool.
The game went through a 120 minutes duration, with four VAR decisions preventing either team from taking the lead in the game. Penalty shootouts where required to determine the winner of the game.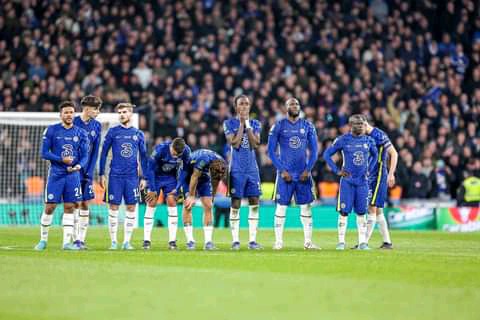 After a long drawn–out penalty shootouts, it was the Chelsea goalkeeper kepa Arrizabalaga who missed his kick to gift Liverpool a 11–10 penalty win over the Thomas Tuchel's side.
This defeat to Chelsea means that they have now lost five out of their last six finals at Wembley, with the defeat in the FA cup final last season against Leicester City being the most recent one before this one.
Chelsea would hope to stop that run of form at the Wembley Stadium as soon as they could, by reaching another final and also winning it this season.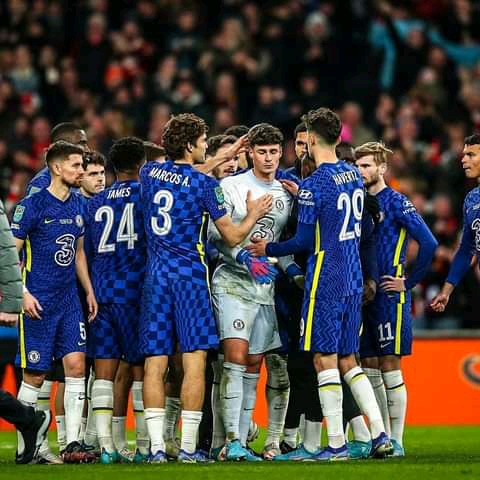 In this article, we will be looking at another possible final that Chelsea could play this season.
1. The FA Cup Final
The FA Cup could present another opportunity for the Thomas Tuchel's Chelsea side to play another final at the Wembley Stadium before the end of this season.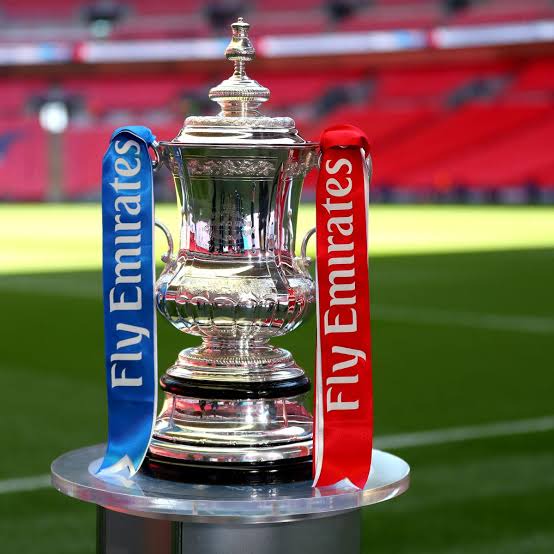 Chelsea would be hoping for another chances to reach a final in the FA Cup now, after their defeat against Liverpool in the Carabao Cup final. They have gone through the third and fourth round of the FA cup, and would now play against Championship club Luton Town in the fifth round of the competition.
It is expected that Chelsea would be too strong for Luton Town when they meet. A win for Chelsea would see them progress to the quarter finals of the FA Cup.
The Premier League clubs left in the competition includes Manchester City, Liverpool, Tottenham, Southampton, West Ham United, Crystal Palace, Everton and Norwich City, while there are also clubs from lower division like Middleborough, Stoke City, Boreham Wood, Nottingham Forest, and Huddersfield.
Aside from Manchester City and Liverpool, every other opponents left in the competition could be predicted to be easily winnable for the blues going forward in the competition.
Retaining the Champions League title this season could also give Chelsea another chance to get to another finals this season.