Africa Cup Of Nations 2021 Latest Updates : Kickoff Date, Format & Confirmed Groups
As some of the world's top players prepare to face off in Cameroon for the 2021 Africa Cup of Nations, it's only a matter of time.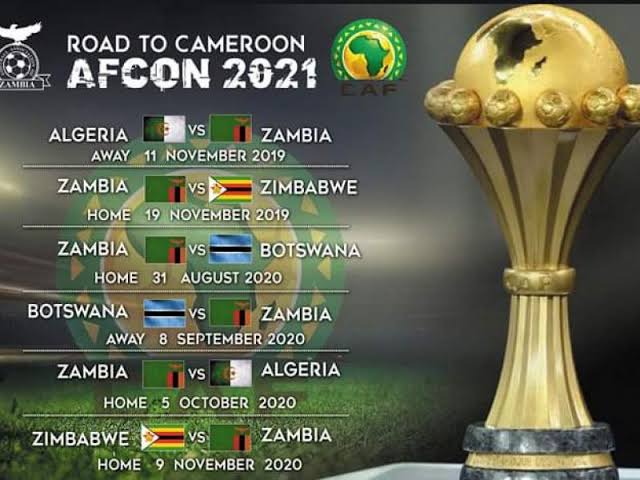 Players from the Premier League and around the world will quit their clubs at a crucial point in the season to help their country win the title of Africa's top football nation.
Riyad Mahrez led Algeria to win over Senegal in the final of the 2019 World Cup in Cairo.
And now, with the tournament spanning around a month, fans can look forward to another football feast.
On Sunday, January 9, the 2021 Africa Cup of Nations kicks off with host Cameroon taking on Burkina Faso.
The knockout stages of the competition begin on Sunday, January 23, with the final slated for Sunday, February 6.
Competition Format
The 24 competing countries have been grouped into six groups of four teams, with each group playing three group matches.
The six group winners, six group runners-up, and the four best third-place teams in each group will advance to the round of 16.
Following that, each tie will be a one-off match, with extra time and penalties used to determine who progresses to the next round.
Confirmed Groups
Group A
Cameroon, Burkina Faso, Ethiopia, Cape Verde
Group B
Senegal, Zimbabwe, Guinea, Malawi
Group C
Morocco, Ghana, Comoros, Gabon
Group D
Nigeria, Egypt, Sudan, Guinea-Bissau
Group E
Algeria, Sierra Leone, Equatorial Guinea, Cote d'Ivoire
Group F
Tunisia, Mali, Mauritania, Gambia