8 Players That Reportedly Rejected Chelsea This Summer Transfer Window
The summer transfer window has been a frustrating one for Chelsea as they have missed out on most of their top targets. Chelsea has been linked with several players but only few agreed to sign for the blues while others opted to join another club.
Here are the 8 Players that rejected to join Chelsea and instead joined another club this summer:
1. Robert Lewandowski:
Robert Lewandowski was one of the hottest transfer targets in the summer transfer market. When Chelsea approached Lewandowski just like other clubs, the player informed them that he only wants to join Barcelona.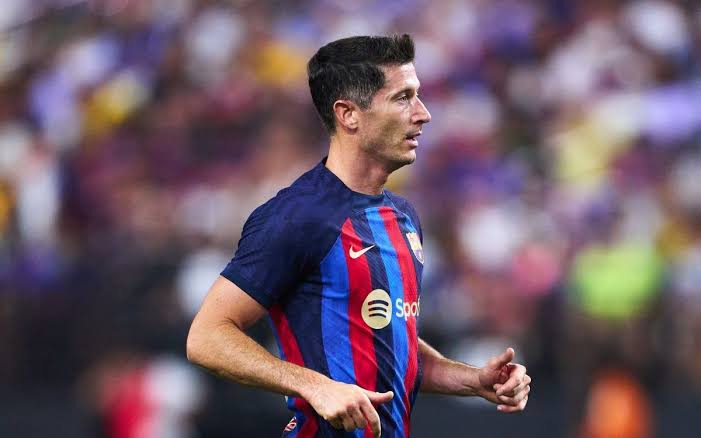 2. Raphinha:
Raphinha was one of the biggest transfer embarrassments that Chelsea has faced in the last 20 years. Under Roman Abramovich, Chelsea gets whatever they want but that wasn't the case with Raphinha.
Chelsea reached an agreement with Leeds United for the signing of Raphinha but the player rejected Chelsea and only wanted to join Barcelona.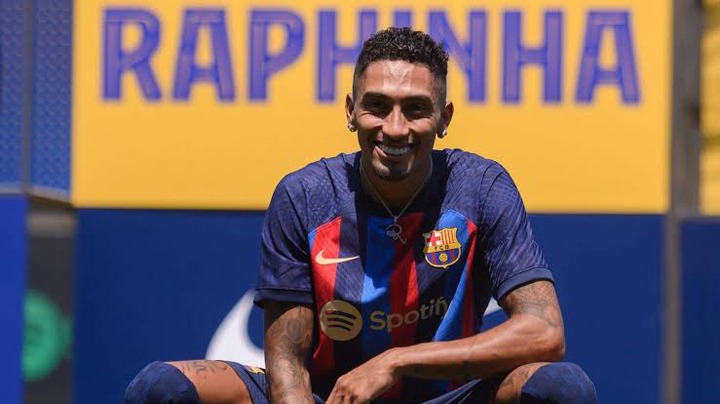 3. Ousmane Dembele:
Ousmane Dembele was one of Chelsea's top targets this summer with the Blues working tirelessly to lure the winger to Stamford Bridge. At a point, it was looking likely that Dembele will join Chelsea as a free agent but in the end, the Frenchman snubbed Chelsea and renewed his contract with Barcelona.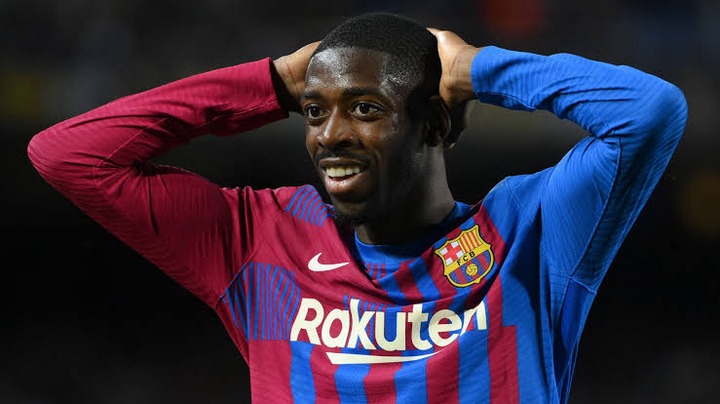 4. Jules Kounde:
Jules Kounde has been on Chelsea's radar since last season but the Blues failed to seal the deal on time and eventually lost him to Barcelona. Similar to Raphinha, Jules Kounde snubbed Chelsea and prefered to sign for Xavi's Barcelona who was reportedly calling him all day to lure him to Spotify Camp Nou.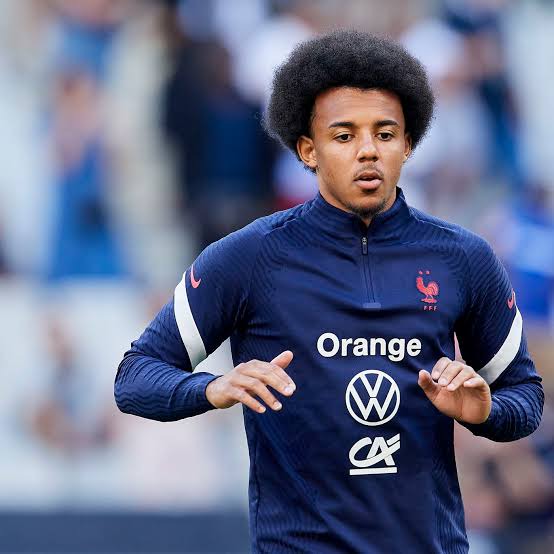 5. Presnel Kimpembe:
Presnel Kimpembe is a player that Thomas Tuchel knows very well and wanted the Frenchman to join him at Chelsea.
When you thought Kimpembe will jump on the opportunity of reuniting with Thomas Tuchel, he declined the offer and opted to remain at PSG.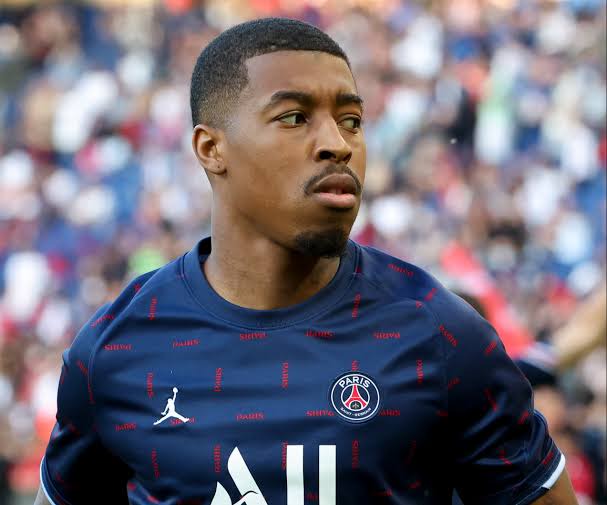 6. Gabriel Jesus:
According to reports, Chelsea tried to hijack Gabriel Jesus's transfer to Arsenal but was unsuccessful. Gabriel Jesus opted to join Chelsea rival, Arsenal instead of the blues.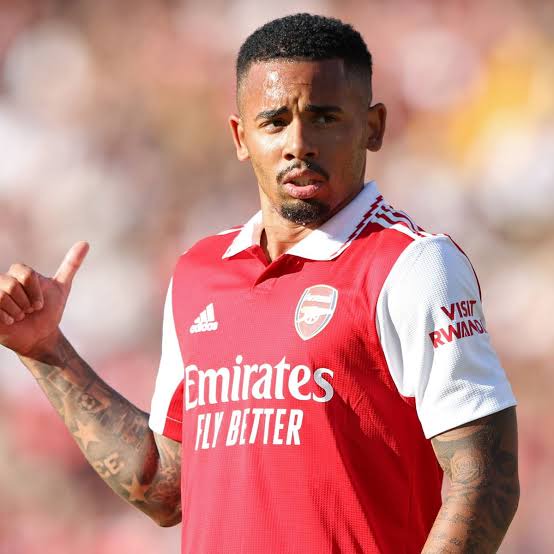 7. Richarlison:
Similar to the Gabriel Jesus deal, Chelsea also tried to hijack Richarlison's move to Tottenham Hotspur but the Brazilian prefered Spurs to Chelsea.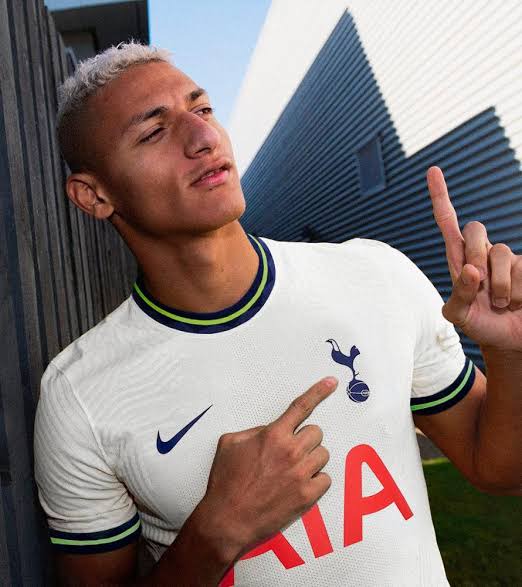 8. De Ligt:
De Ligt was one of Chelsea top target in the summer transfer window but the Dutch defender prefers to join German giant Bayern Munich instead.