5 Transfers Chelsea Could Announce Before The Transfer Window Closes.
English Premier League giants Chelsea football club are yet to make any official first-team signing after announcing the departure of Antonio Rudiger and Andreas Christensen. Although the Blues were able to sign a youth goalkeeper, that's not what the fans want to hear. The fans are itching to hear an addition to the first team after waiting for over a month without any deal.
However, despite their slow involvement in the transfer window, there are four signings the Blues could announce before the transfer window closes.
1. Raheem Sterling.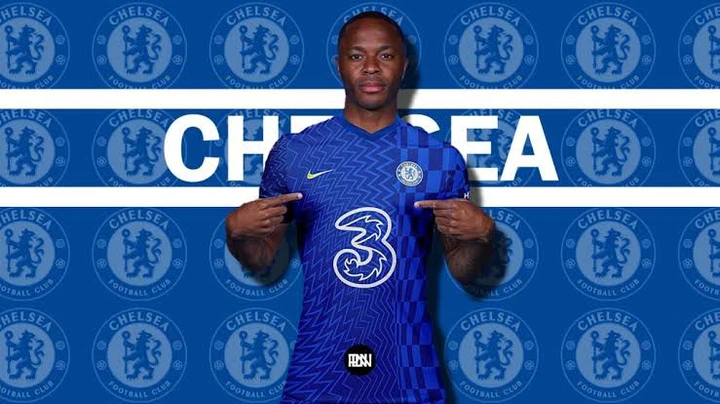 The England international has reportedly agreed on personal terms with the Blues, and a fee could be agreed with Manchester City in a few days.
2. Matthijs De Light.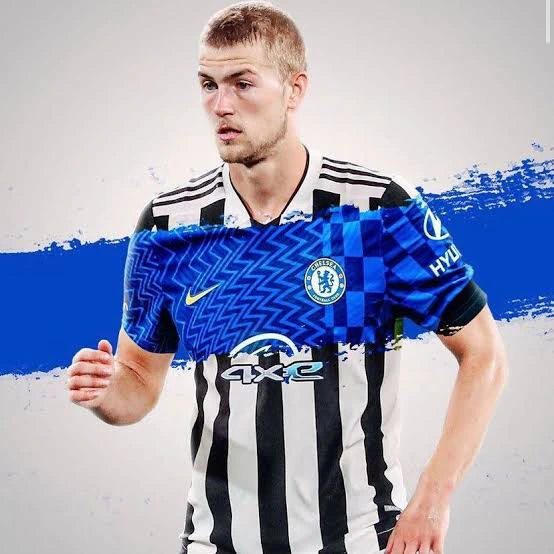 With the departure of Antonio Rudiger and Christensen to Real Madrid and Barcelona respectively, the Chelsea football club is desperately in need of a center-back to bolster the defense. Chelsea has been heavily linked with the Dutchman, and a move could materialize in due time.
3. Cristiano Ronaldo.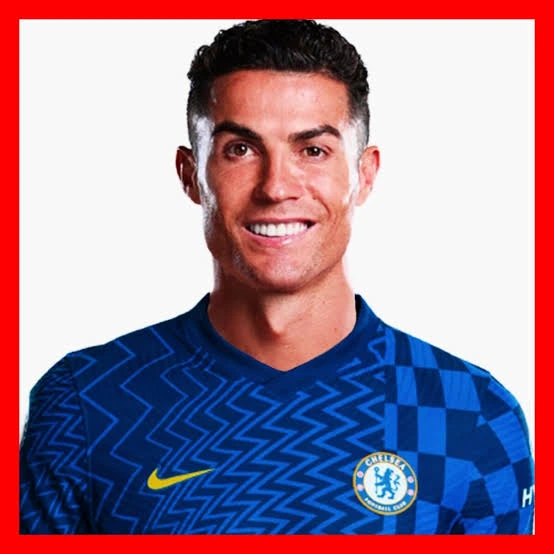 Ronaldo has made it clear that he wants to leave for champions league football next season. It was reported that Chelsea owner Todd Boehly is a fan of the Portuguese international and would like to have him on his team. Boehly has reportedly met with Ronaldo's agent.
4. Armando Broja.
Chelsea forward who was on loan in Southampton for the 2021/22 season is currently attracting interest from several clubs, but West Ham United is reportedly the frontrunner to get his signature.
5. Raphinha.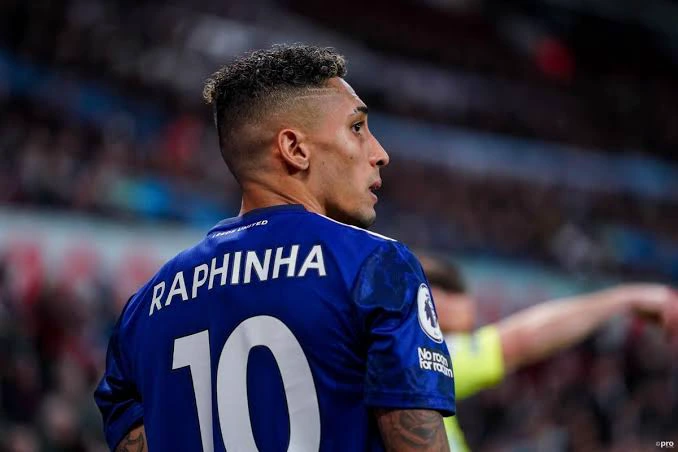 The Brazilian is another name that is mentioned by the Chelsea hierarchies. Although Barcelona is also interested in the deal, Chelsea's offer is reportedly more lucrative.