5 Longest Serving Managers Of Chelsea Football Club Under Roman Abramovich
1 Jose Mourinho
He joined Chelsea after winning the Champions League with Porto. During his first spell at the club, Jose managed 183 matches. He won the Premier League twice in a row and made Chelsea one of the most defensive teams that year, conceding only 15 goals in the 2005-06 season. After his relationship with the owner went from good to bad, he left Chelsea.
He went back to Chelsea in 2013 and was the manager for another 136 matches, having a winning ratio of 59%. He was sacked for the second time after Chelsea lost 9 of 15 matches.
2. Carlo Ancelotti
He was Roman's sixth manager, and he won the Premier League and the FA Cup in his first year in charge. He was sacked in his second season in charge after finishing second without a trophy. The manager was in charge of 109 matches.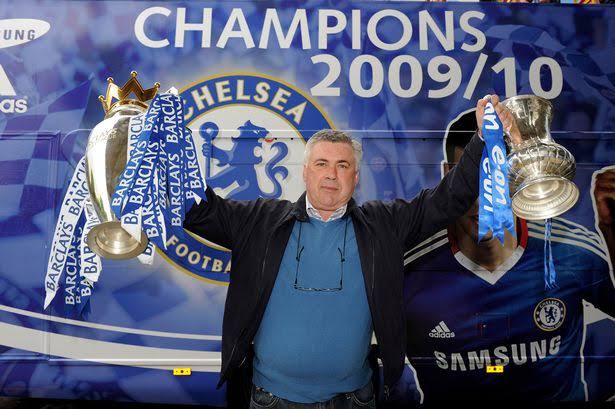 3. Antonio Conte
The Italian managed Chelsea for two years and was a success in his first season. His team set a record then of 30 wins in 38 matches in the premier league. In the next season, the manager won the FA Cup for Chelsea by defeating Manchester United in the final. When Conte was sacked after Chelsea failed to qualify for the Champions League that season, he was replaced and compensated.
4. Frank Lampard
A Chelsea legend, came back to the club to see how well he could coach and how well he could play on a bigger stage. A lot of people claimed that he did not have a lot of experience in taking Chelsea to success. He was the club manager for just 84 matches. In the first season, he helped Chelsea reach the finals of the FA Cup and fourth place in the Premier League.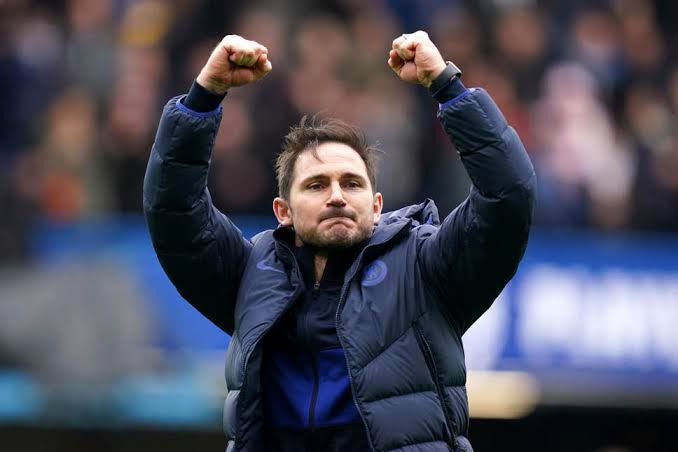 5. Sarri
He had only been in charge of Chelsea for 11 months. The manager coached Chelsea for 63 matches and won the Europa League before leaving for another team. He was known for being vocal, and Chelsea played interesting football under him. His tenure was also met with poor results, which included the club losing to Manchester City by 6 goals to nil.