4 Chelsea Players That Could Leave The Club At The End Of The Season
The season is coming to an end and that means that the transfer window will soon be open. The last transfer window was in January, and Chelsea were not really active in it.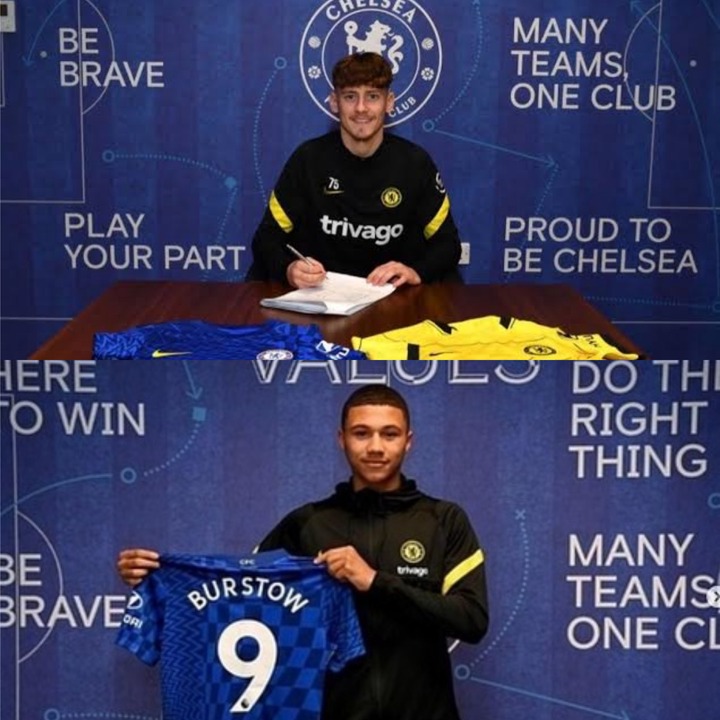 The Blues only signed two players and they were added to the club's youth academy. There were talks of bringing in new players, but nothing major happened.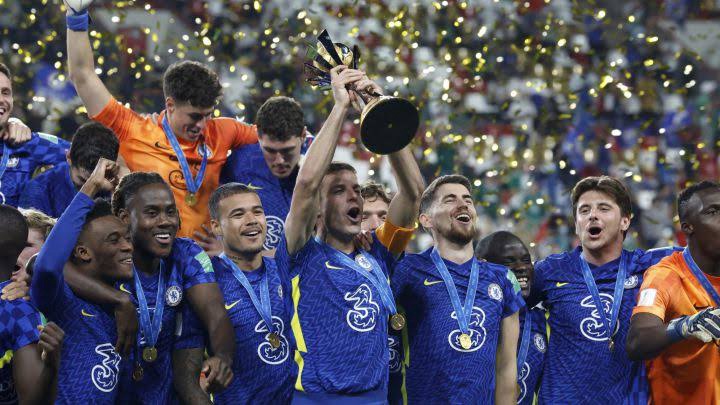 Chelsea have increased their status by adding more trophies to the club's cabinet. Their recent success means that top players would love to join the club, as they identify Chelsea as a big club that can battle at the top level.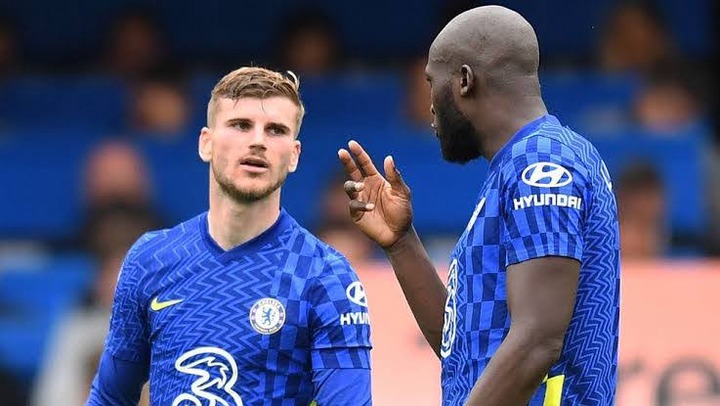 However, not every top player would want to play for the Premier League side. Some Chelsea players would not mind leaving the club in the next transfer window despite the recent trophies that have been won.
These players have been finding it difficult to adapt at Chelsea. Thomas Tuchel has tried to give these players second chances, but they continue failing in trying to impress the manager and also the fans.
Here Are 4 Chelsea Players That Could Leave The Club At The End Of The Season
Saul Ñíguez
Saul's departure would be because of his loan deal. Chelsea have a choice to make him stay permanently, but there is a big doubt that they would sign him.
Saul has failed to show why he should be signed permanently to Chelsea. Although he seems to play a lot better now, it is very unlikely that Thomas Tuchel would want to keep him. There is a big chance that Saul would return to Atlético Madrid after he runs out of his loan deal with Chelsea.
Ross Barkley
Barkley has barely made an appearance for Chelsea recently. The last time he played for Chelsea was in an FA Cup match against Chesterfield.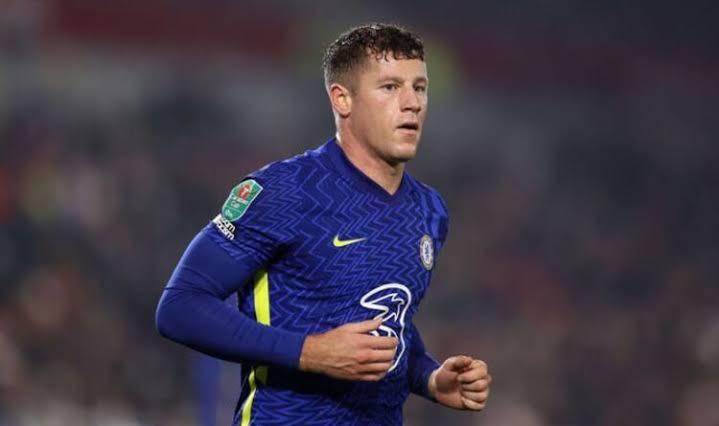 From the looks of things, he will not be a Chelsea player by the start of next season. Barkley has fallen down the pecking order of midfielders at Chelsea. Saul Ñíguez gets more game time than him at Chelsea, which is not a good sign for The Englishman.
Timo Werner
It is true that Werner was important to Chelsea's success last season, but he has been very quiet this season. Perhaps, it is because he has had a lot of issues with injuries.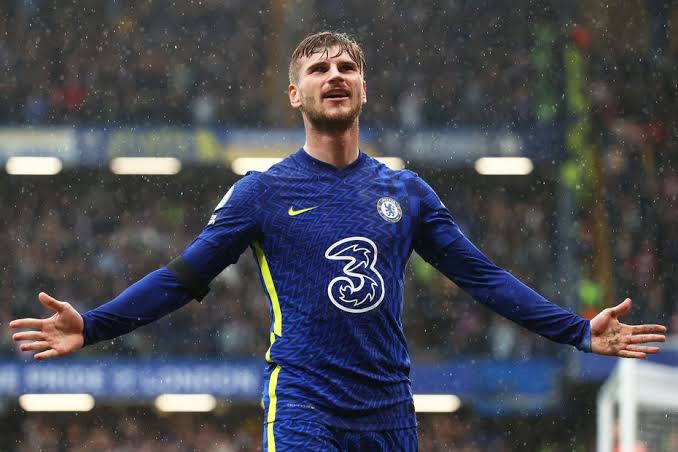 Werner has been sitting on the bench for most of the games this season. A major reason for that is because other Chelsea attackers have stepped up.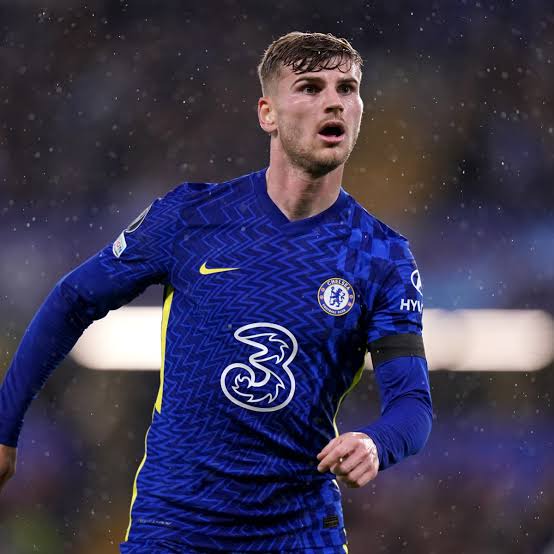 Timo Werner has not proved himself to Tuchel and it seems he would not mind leaving Chelsea when the transfer window opens.
Romelu Lukaku
Chelsea made a mistake in signing Romelu Lukaku. At the time, he seemed to be the answer to all of Chelsea's problems, so the fans backed him and gave him all the support.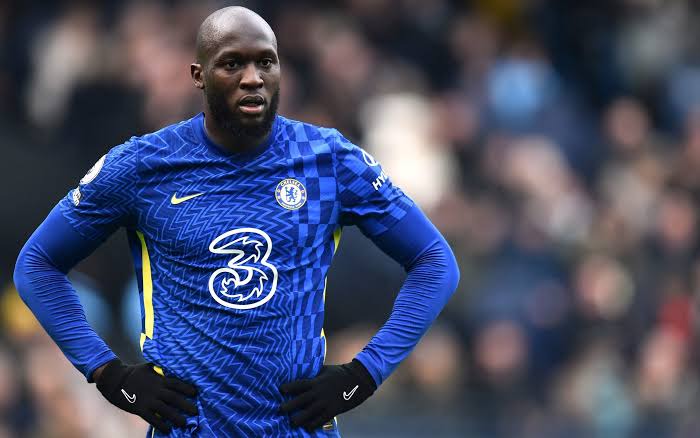 He lost the love of Chelsea fans when he made that controversial interview. Lukaku still has not proved himself on the pitch, and fans were irritated at him for his performance against Crystal Palace. The Belgian striker could only manage 7 touches of the ball throughout the whole game.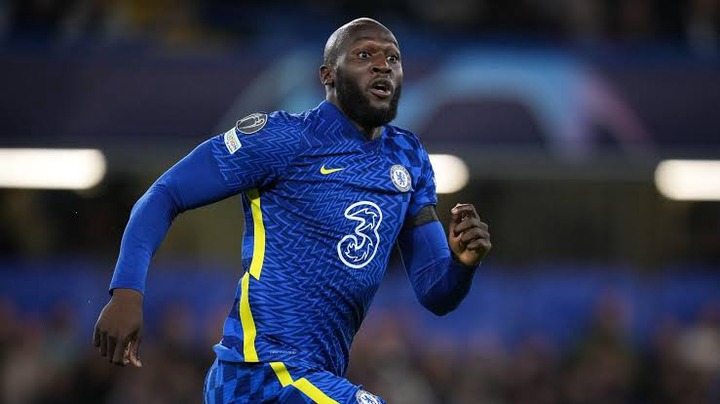 There are rumours that he would love to make a move back to Inter Milan. Surely, he would not be missed if Thomas Tuchel decides to sell him in the next transfer window.