3 Transfers Deals That Might Happen In January
1. Pierre-Emerick Aubameyang – Arsenal – Juventus
Juventus is seriously considering a potential swap deal involving Pierre-Emerick Aubameyang and Aaron Ramsey in January following recent developments of the striker being relieved from his captaincy duties in Arsenal. Aubameyang has played 15 games and recorded seven goals with two assists this season.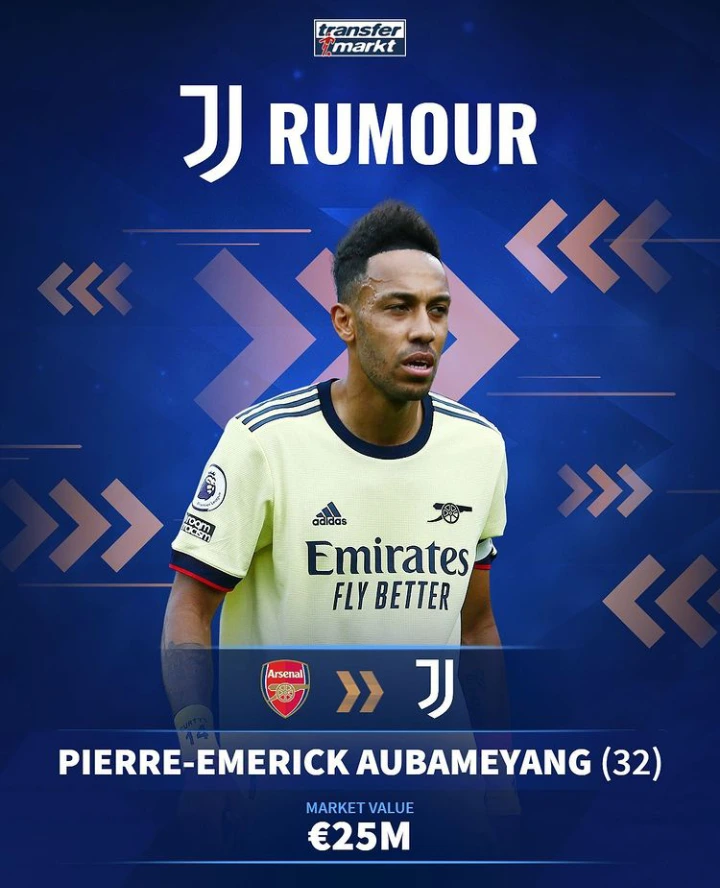 2. Antonio Rudigier – Chelsea – PSG
PSG has taken an interest in signing Antonio Rudigier to join their squad in January as the 28-year-old defender would be a valuable addition to revive PSG's weak defence system. If Chelsea and PSG agree with the transfer deal agreement, Antonio Rudigier might be a PSG player in January.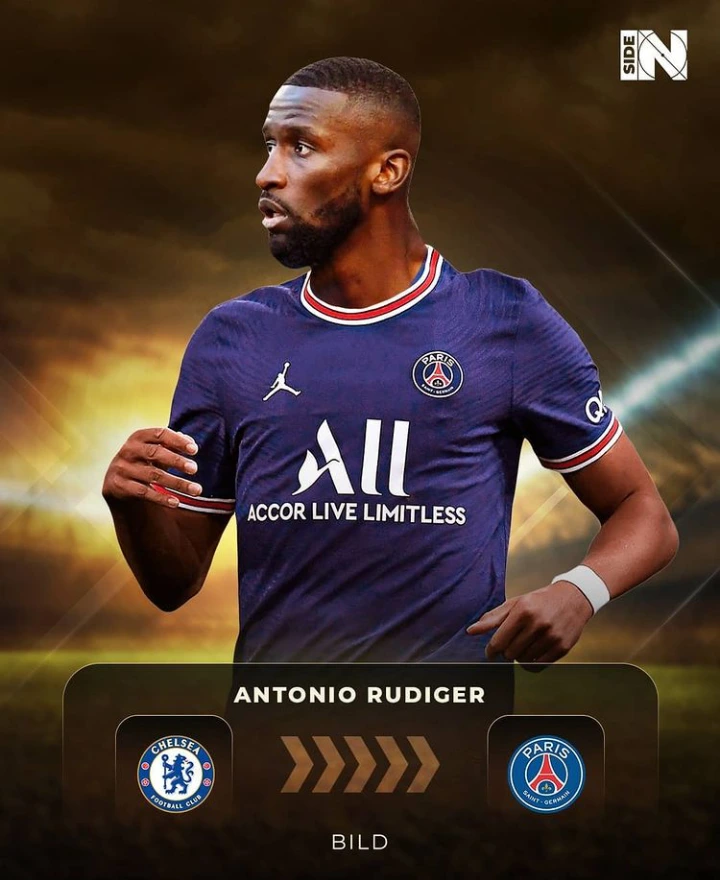 3. Theo Hernández – AC Milan – Chelsea
Chelsea is reportedly interested in bringing Theo Hernández to Stamford Bridge if the 24-year-old defender decides that the Premier League is the best option in January.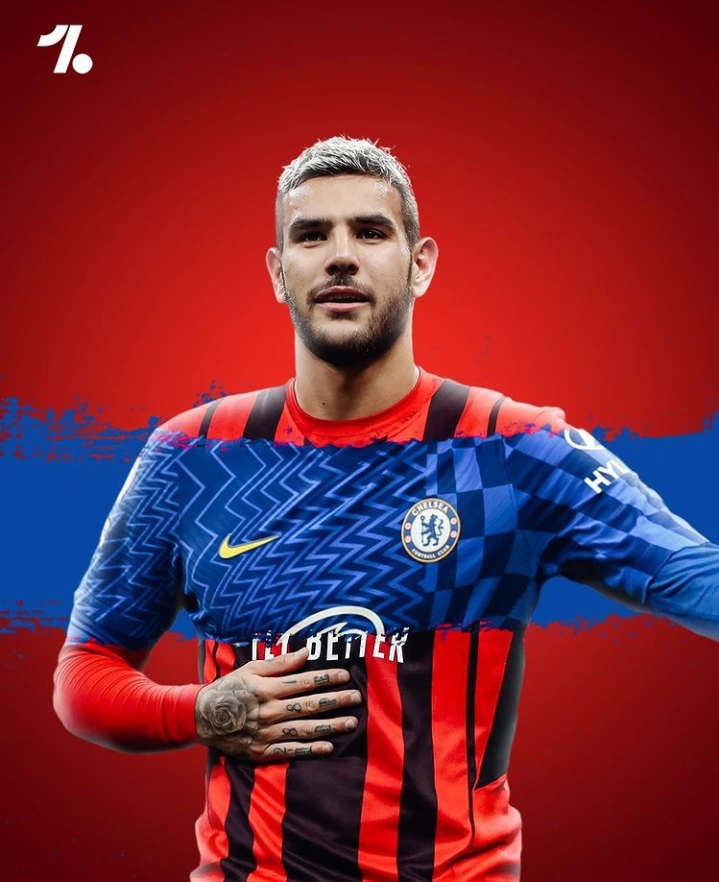 Which of the transfers deals listed above would happen in January?