3 Expected Changes Tuchel Could Do to Dump Crystal Palace Out of the FA Cup Semi-Finals
Chelsea football club is set to go head to head with Crystal Palace in the English FA Cup semi-finals which will take place at the Wembley Stadium, England. The London duos will be desperate to make things tough for each other because it's a derby match in the semi-finals.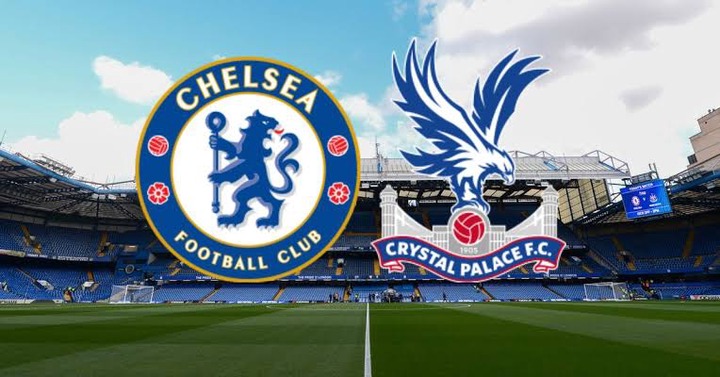 However, the Chelsea football club will be keener to secure another final after Jurgen Klopp and his men snatched the Carabao Cup away from the Blues at the Wembley Stadium. The Blues are also in line to show how bitter they are like Real Madrid dumped them out of the UEFA champions league last week.
Although, the Blues are strong enough to thrash Patrick Vieira's men, here are three changes Tuchel could do against Palace.
1. Pulisic for Werner The American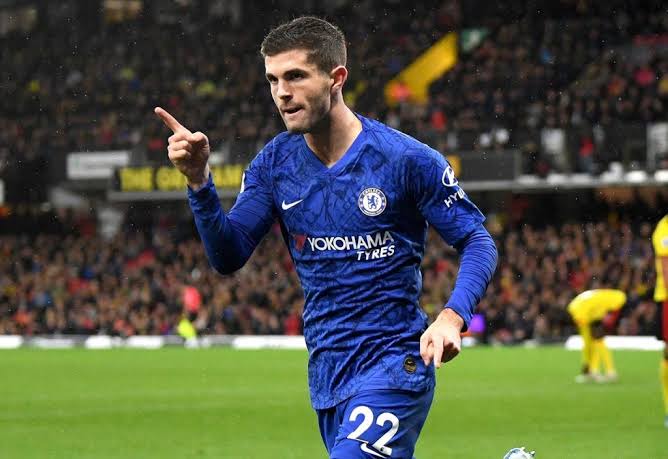 international will return to the starting lineup after coming from the bench against Real Madrid. He came in and mounted some pressure on the Los Blancos, but they were very comfortable to defend. Although Werner has the chance to register his name on the score sheet, he did little or nothing to threaten Madrid's defense.
2. Switch to a back three.
After the frustratingly clashing out of the Champions League with a four-man defensive formation, Tuchel could change to his usual 3-4-3 formation.
3. Jorginho back to the starting lineup. Another player who needs to start this game is Jorginho. The midfielder could be deployed to control the midfield against Crystal Palace.