2 Times Chelsea Goal Keepers Have Missed Penalty In A Final
Liverpool were crowned Carabao cup champions after defeating Chelsea by penalties on Sunday night. It was an entertaining 120 minutes from both teams but they could not record any goal despite having several clear goal chances in the game.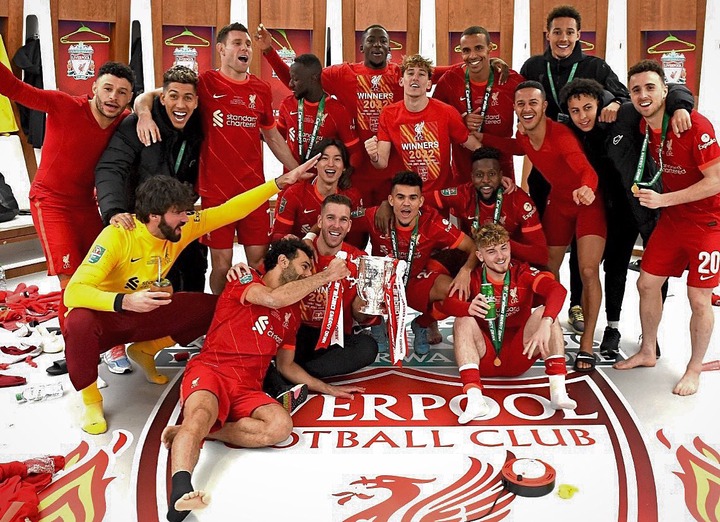 Edouard Mendy was full of praises in the throughout the 90 minutes after making several saves that could have given Liverpool the victory.
His double save in the first half of the game could be branded as one of the best save by any goal Keeper this season and according to peter dury, he defiles the law of physics with the save.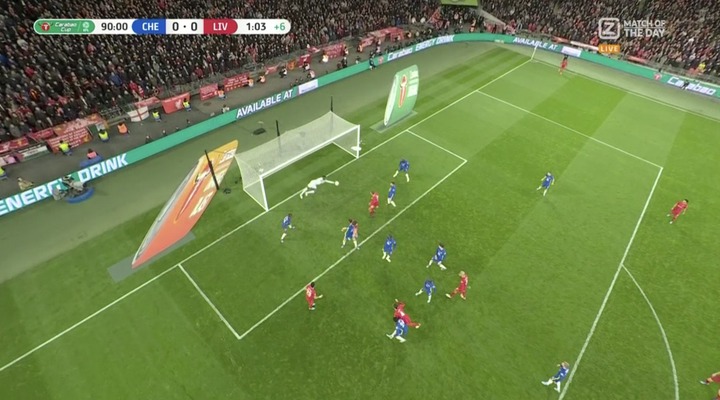 Both teams failed to score for the whole 90 minutes but Chelsea had more better goal scoring chances than Liverpool. The likes of Mason Mount, Pulisic and Kai Havertz should have given Chelsea the winning goal before the match went to extra time.
Both teams continued their impressive performance in the extra time but Chelsea were unlucky because their goal was canceled for offside.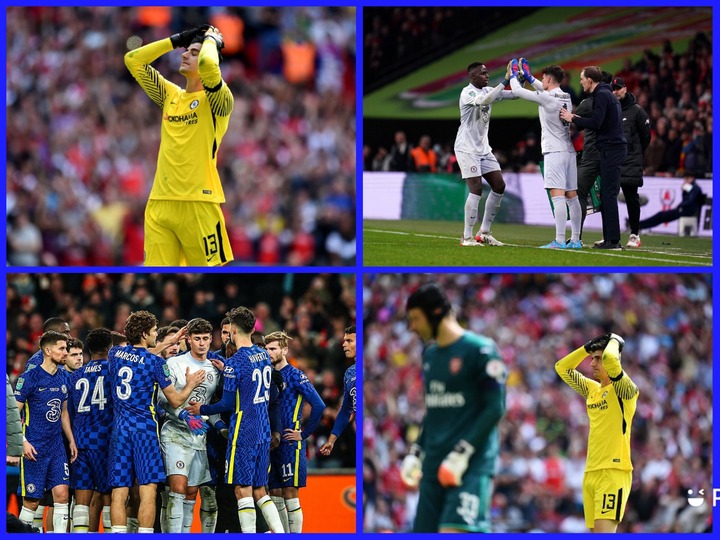 The two teams could not record any goal in the 120 minutes of play despite having talented players in the team. It was an entertaining penalty shootout just like the normal 90 minutes.
After 10 rounds of penalties, Chelsea goal keeper Kepa gave Liverpool the victory after missing the 11th one for the blues.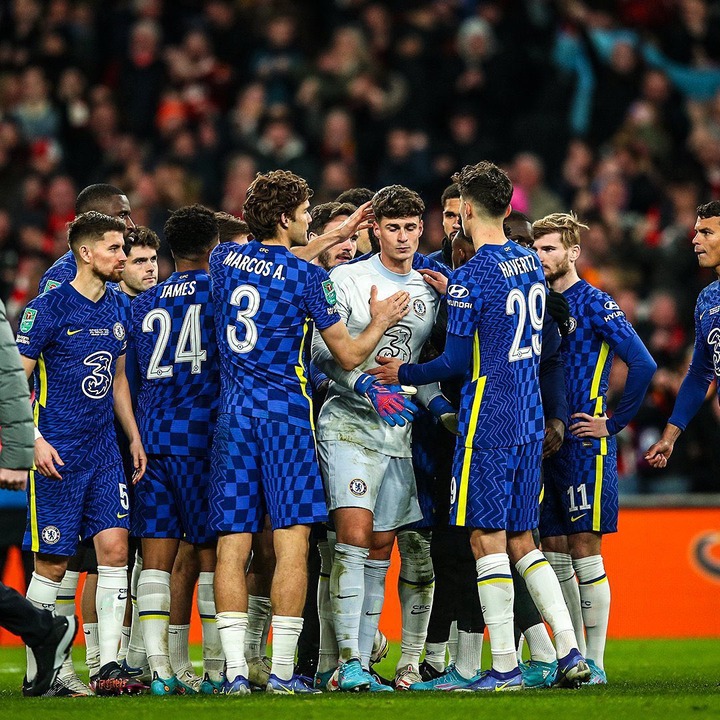 Kepa is the second Chelsea goal keeper who missed penalty in the final. Real Madrid goal keeper Courtios missed penalty for Chelsea in the community shield match against Arsenal some years ago.
In August 2017, Arsenal defeated Chelsea in the community shield match and it was Belgium goal keeper Courtios who missed the penalty that gave Arsenal the trophy after full 120 minutes.