2 Things Thomas Tuchel Got Wrong As Chelsea Lose To Liverpool In Carabao Cup Final
As Chelsea lost to Liverpool on Sunday, Thomas Tuchelwas left to rue his decisions not to play Romelu Lukakuand to bring in Kepa Arrizabalaga for the penalty shootout.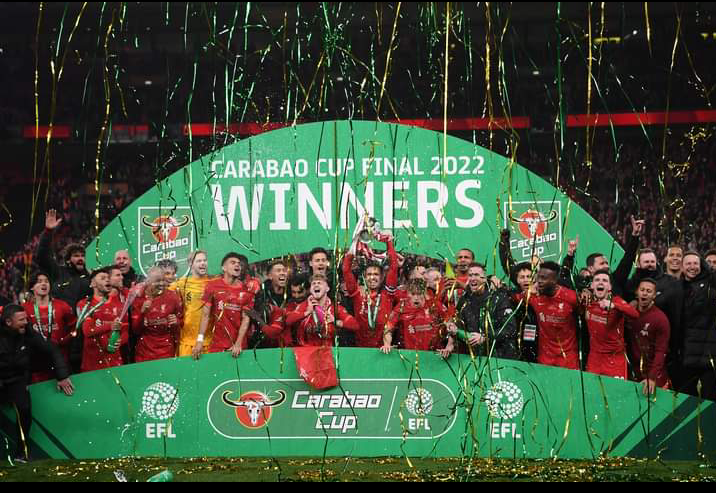 Tuchel's goalkeeping decisions were critical, with Edouard Mendy impressing after beginning in place of Kepa Arrizabalaga, who was crucially subbed on for the shootout.
So, when Chelsea beat Liverpool in the Carabao Cup final at Wembley on Sunday, here are two things the Chelsea manager got wrong.
1. Not starting with Romelu Lukaku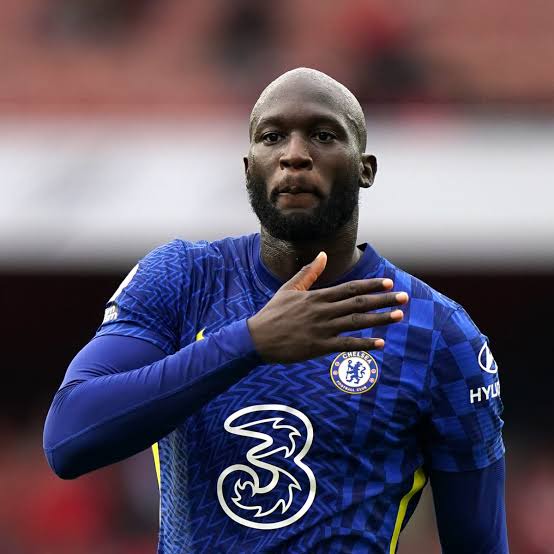 Despite Tuchel's correct judgments, Chelsea squandered a slew of opportunities as they failed to capitalise on their dominance, with Romelu Lukaku left on the bench.
Mason Mount was the most egregious offender, having missed numerous excellent opportunities throughout the game, including hitting the post.
Chelsea's lethal touch in front of goal was undoubtedly hurt by the absence of their £97.5 million striker, with multiple situations where the ball was sent into promising areas with no one there to finish.
Tuchel's team could have won the trophy if Lukaku had been on the pitch from the outset to finish off one of their several chances.
2. Substituting Mendy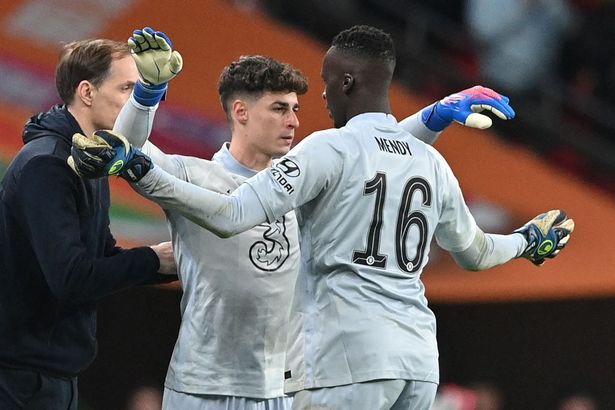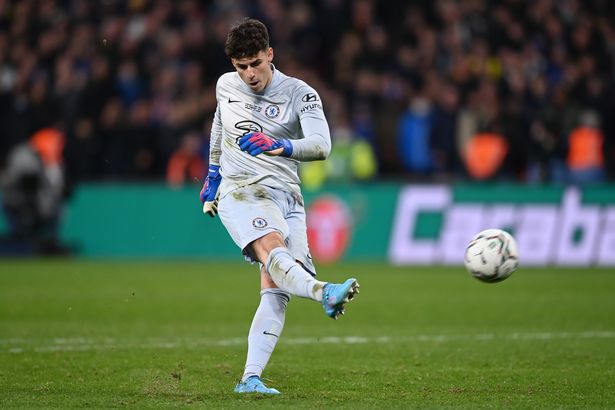 Tuchel, like in the UEFA Super Cup final in August, substituted Kepa for Mendy in the penalty shootout.
Tuchel's choice, however, backfired catastrophically when Kepa failed to save a single penalty and then blasted his spot-kick over the bar as Chelsea lost 11-10.
Chelsea made the move in the hopes of capitalizing on Kepa's improved penalty saving record in past shootouts.
Chelsea were also engaged in two further shootouts during the campaign, with Kepa in goal from the outset in both rounds two and three.