2 Things That Could Change At Chelsea After The Sale Of The Club
Just before Chelsea's fifth round FA Cup game against Luton Town, the Chelsea owner Roman Abramovich confirmed of his decision to sell the club through the club's website, after spending nineteen successful years as the owner of the London club. He stated that he believe it is the best decision for the club in this period.
The Russian billionaire could be faced with heavy sanction from the British government, which could also lead to his assets been frozen, due to the recent attack of Russia on Ukraine, as he is one of Russia's oligarchs.
As a result of this, report has it that the club has been offered to different billionaires to submit a bid to buy the club in a couple of days, which could see Chelsea have a new owner in a matter of days or weeks.
It would be an emotional farewell for Roman Abramovich, as the Chelsea fans has seen him to be part of the club, and could never imagine that this time could come anytime soon, as the Russian has been responsible for the success of the club since 2003.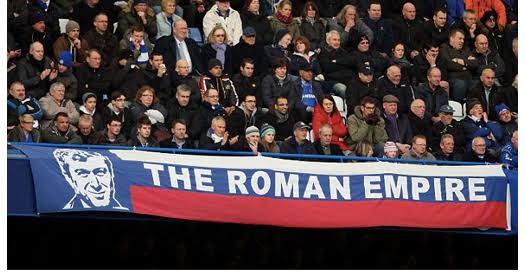 So in this article, we will be looking at the two things that could change at Chelsea, as a result of the change of ownership that is bound to happen very soon.
1. Change In Transfer Market Policy
Over the years, Chelsea are known to be a big club who spend big transfer capital to get quality players in the transfer market. Just last summer, they spent almost £100 million in the signing of Romelu Lukaku.
This has been the case, because Roman Abramovich has not used the club as a business entity to generate profit, which permit them to sanction the purchase of any player, regardless of whether the club is making profit or not.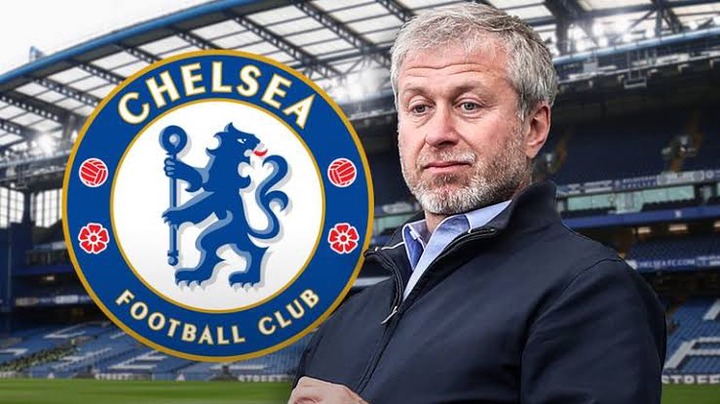 This big transfer market spending policy could change at the club with a new ownership. Unlike Roman Abramovich, the new owners could be more concern with making profits from the club, thereby affecting Chelsea's spending habits of signing big players in the transfer window.
They could focus more on developing younger players, or sell players before purchasing a new once.
2. Change Of Some Staffs
A change of ownership would also mean that some staff of the club are likely to leave the club. The club has some of the best staffs like Marina Granovskaia who takes care of the club's transfers.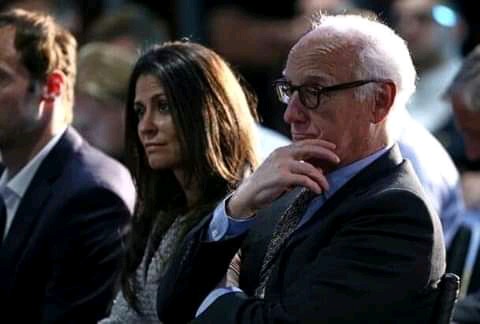 Recent reports states that Bruce Buck and Marina Granovskaia could be the first two Chelsea staffs to leave the club, after the sale of the club is completed.
More changes in the staffs of the club are expected to happen, after the completion of the takeover.