2 Things Arsenal Must Do To Get Their 1st Win Of 2022 In Today's Match Against Burnley
Arsenal returns to Premier League action on Sunday afternoon when Burnley visits the Emirates, looking to put the disappointment of Thursday's EFL Cup loss behind them.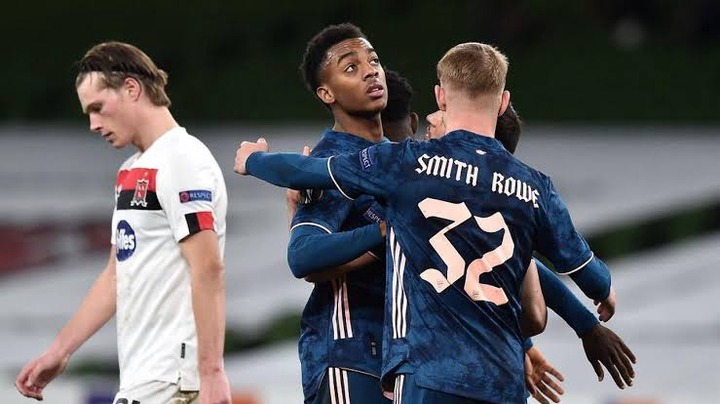 The Gunners are presently sixth in the Premier League table, two points behind fourth-placed West Ham United, while Sean Dyche's side is still at the bottom.
Burnley manager Sean Dyche will undoubtedly tell his players to expose Arsenal's midfield flaws while the visitors' naughty step is occupied, but the Gunners' bright, youthful attacking forces may carry the team to a much-needed three points.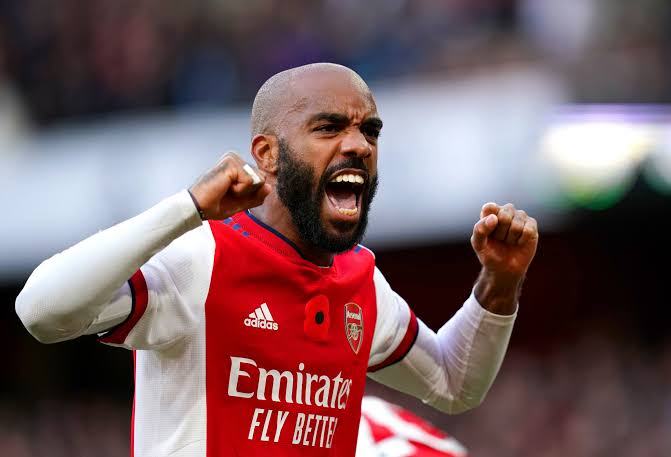 1. Dominate the midfield
The Gunners midfield has been one of their major problems this year as it is affected by suspensions and some Covid-19 cases.
Arteta's midfield dilemma is deepening, with Partey and Granit Xhaka who have been both suspended, while Mohamed Elneny and Nicolas Pepe are away at the Africa Cup of Nations.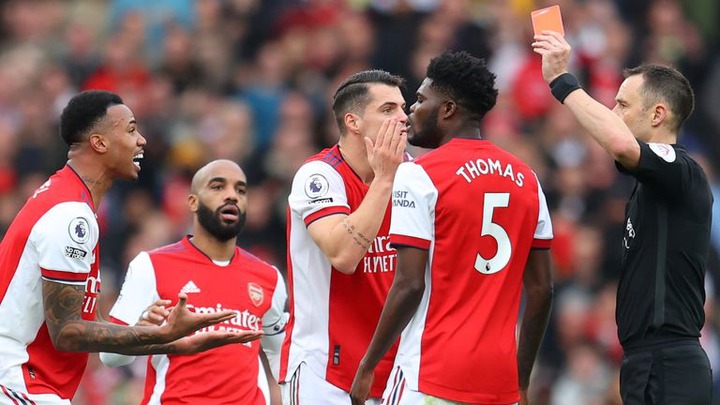 With Arteta hesitant to throw 18-year-old Charlie Patino into the deep end, Martin Odegaard will likely be called upon to play a deeper position alongside Albert Sambi Lokonga.
Nevertheless, Arsenal must dominate the midfield to get their first win of the year.
2. Convert chances
Arsenal must convert their chances when they arrive. They have been really poor in this aspect and it is evident against Manchester City at the beginning of the year.
In a game that happened to be Arsenal's best performance this season, missed chances lead them to lose it.
However, to get a win against a stubborn Burnley this afternoon, Arsenal must be clinical and decisive in front of a goal.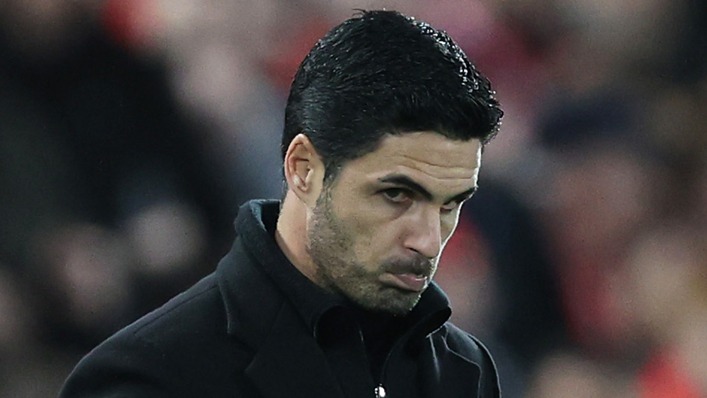 The Gunners have suffered three defeats and a draw from four games in all competitions in January, failing to score in each of their last three, but Premier League games at the Emirates are where Arteta's men have always excelled.