2 reasons why Chelsea will lose to Palmeiras in the FIFA Club World cup final.
Defending European champions, Chelsea take on South American giants, Palmeiras in the FIFA club World cup final taking place at Abu Dhabi on Sunday. The match will decide the undisputed Champion of the World in club football.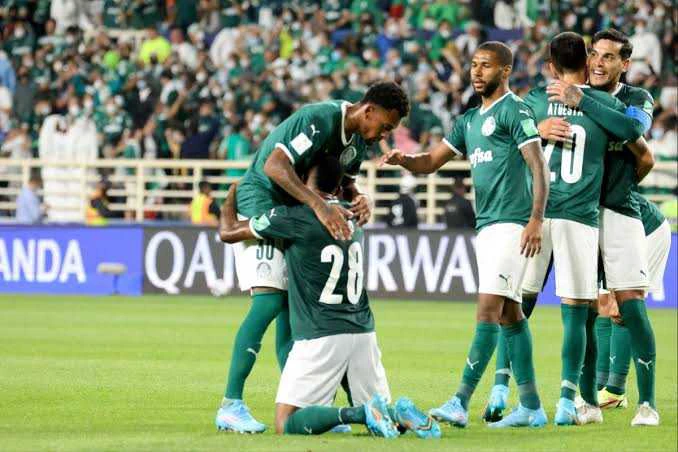 Palmeiras beat Al ahly 2-0 in their semifinal tie while Chelsea struggled to beat AL-HILAL 1-0 to book their place in the final. It will be the Blues second ever FIFA club World cup final, their last one was back in 2012.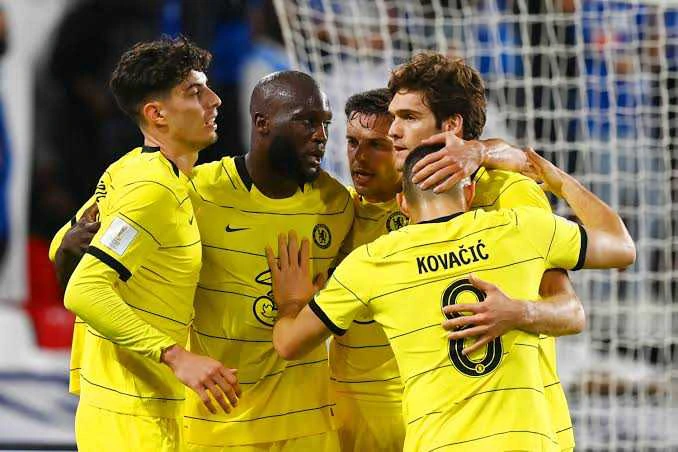 Chelsea are unsurprisingly favourites but here are 2 reasons why the Blues will lose yet another club World cup final.
1. Current Form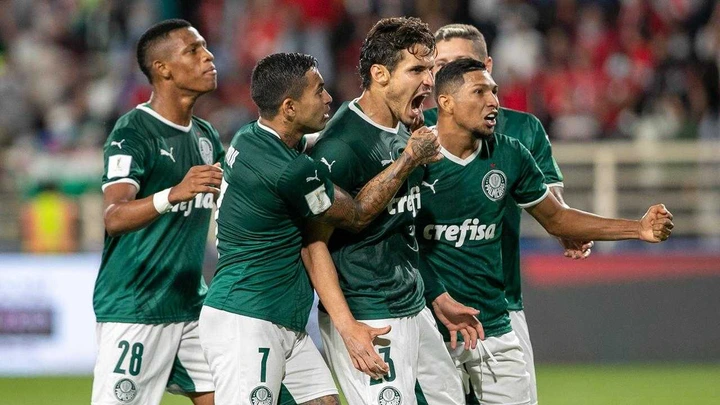 Yes, matches especially finals are not won by the team on better form but it still plays a part. Palmeiras looked impressive and dominant in their semifinal victory and mean serious business in this competition. While Chelsea looked slow, lazy and unconvincing in their win over AL-HILAL. It is left to be seen which Chelsea will show up in the final but if it is the same team against AL-HILAL, then Palmeiras already have on hand on the FIFA club World cup trophy.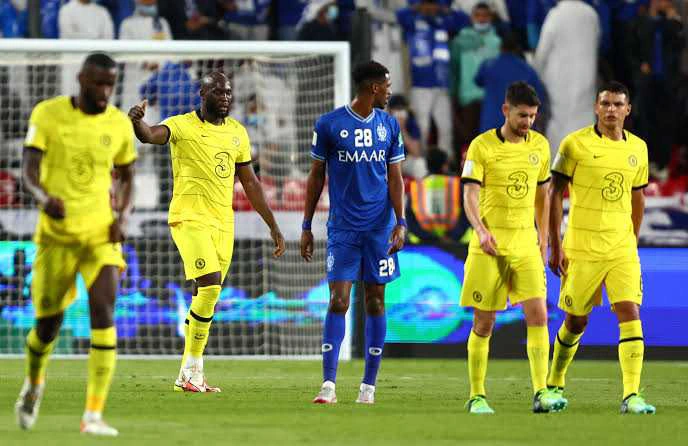 2. Past Record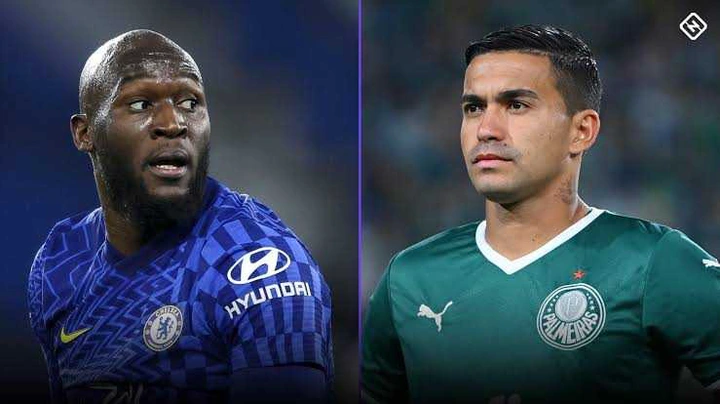 Chelsea's past records especially against Brazilian and South American teams is not that good. The Blues final loss to Corinthians back in 2012 says it all. Thomas Tuchel must try to change this if Chelsea are to emerge Champions or else Palmeiras will be the second Brazilian team in a row to beat the Blues and win the FIFA club World cup title.