2 Players Arsenal should Replace and the players they should use to replace them
Arsenal football club have been struggling to win their recent matches and there are some players they need to replace so that the team can produce more convincing results. Here are 2 players Arsenal should replace and the players they should use to replace them.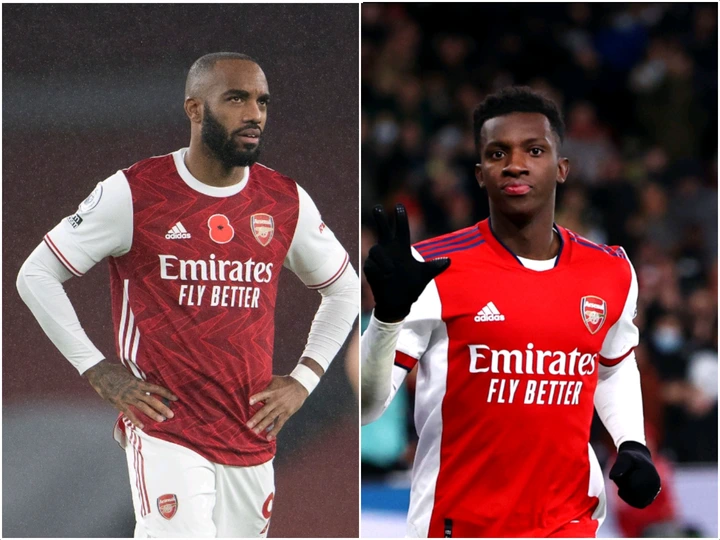 Photo Credit: Pain In The Arsenal.
1 – Alexandre Lacazette: The French striker has been a very poor player for Arsenal football club this season and he has not been able to perform the duties of a striker for the club. He should be the leading goal scorer for the team, but that has not been the case.
He has not been creative in any way and the club might continue to struggle if they continue to include him in their starting lineup as the striker. He has been missing a lot of chances and yesterday was not an exception as he squandered three open chances.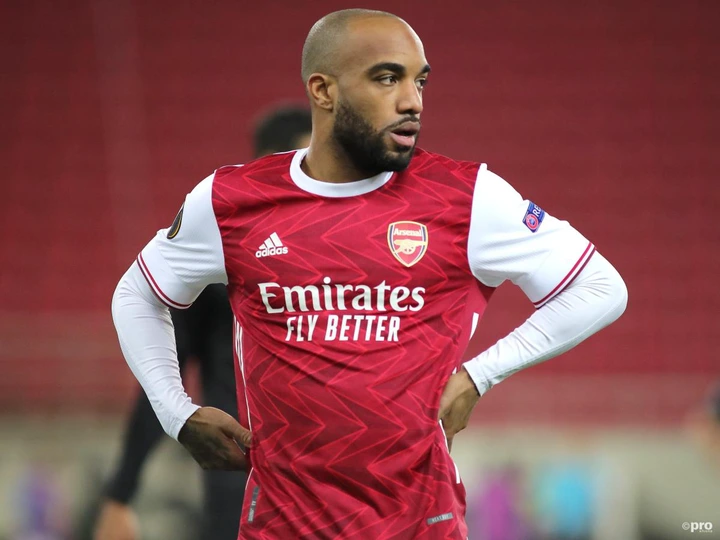 Photo Credit: Football London.
He should be replaced by Eddie Nketiah who is a very promising young striker, he is more clinical and he can score more goals than Alexandre Lacazette if he is given th chance to play more matches for the club. He has a better speed than Alexandre Lacazette.
2 – Granit Xhaka: This is another player who has been performing very poorly for Arsenal football club this season, it is a surprise that he is still a regular starter for Arsenal football club. His passing accuracy is always very poor and that is always affecting the performance of the team.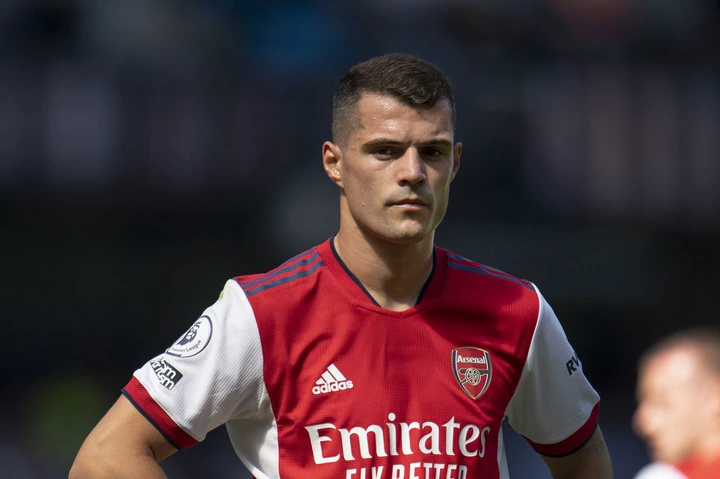 Photo Credit: Sky Sports.
He is not a creative player and he is always going into rough tackles when doing the defensive work.he should be replaced with Albert Sambi Lokonga who is always performing at optimum level for the team any time he is included in the starting lineup.