2 Key Areas Chelsea new owners need to compete with Liverpool and ManCity next season
Liverpool and Man city are currently the two strongest clubs in England right now. However, looking at the past 15 years, Chelsea has been the most successful club in England. This was possible with the help of their former owner Roman Abramovich who turned things around after he bought the Club.
Chelsea tried to compete with the two clubs this season. It was however obvious that they need to strengthen couple of areas to reach their level. One thing that makes both Liverpool and Man City deadly is the way their managers can change tactics in between games without fear. Tuchel is also good at this but he is somehow limited due to the players available to him.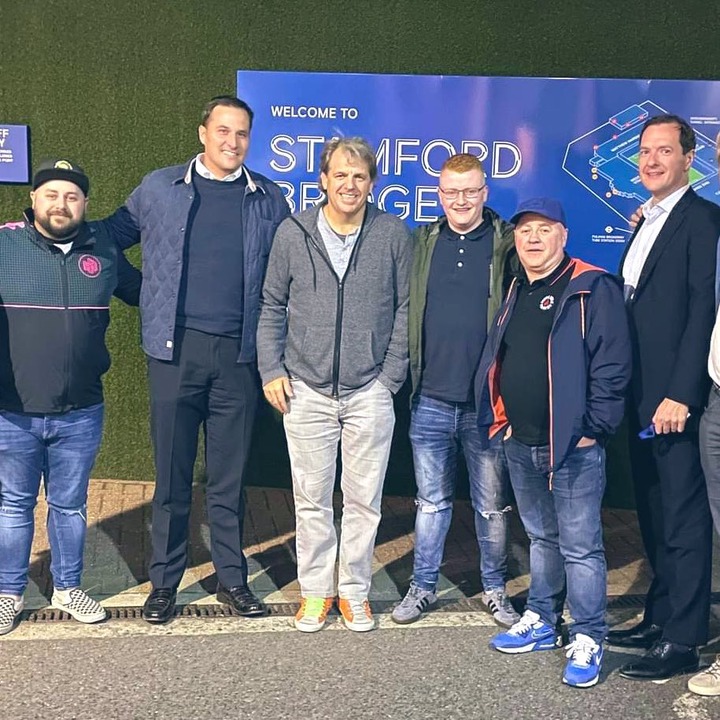 According to reports, Chelsea new owners led by Todd Boehly are prepared to invest heavily on the squad. Here are two areas they need to develop.
Chelsea highest goalscorer last season was a midfielder while Mason Mount is currently the leading goalscorer this season. This shows that Chelsea needs more goal scorers in their attack. Lukaku was bought to solve this problem but he is yet to deliver. Chelsea needs to get wingers who can score more than 15 goals in a season.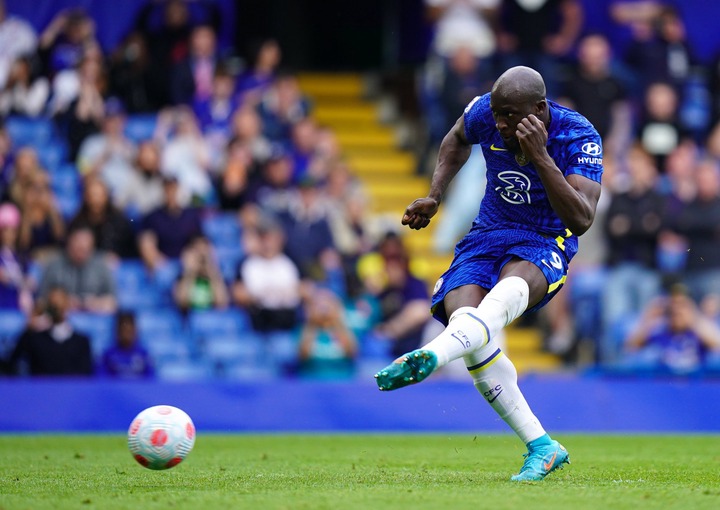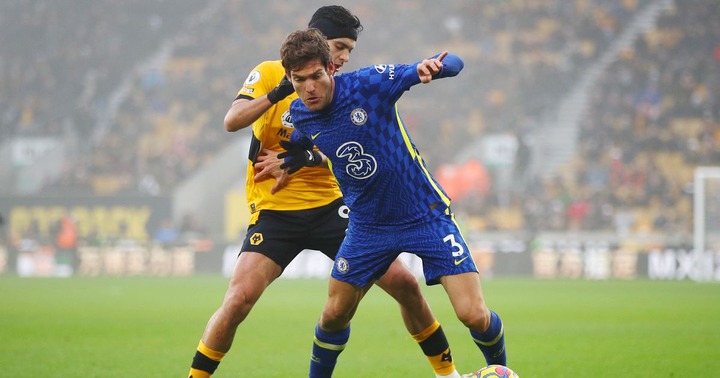 With the potential departure of Rudiger, Alonso and Christensen, Chelsea needs to get at least 3 defenders this transfer window. With the right additions, Chelsea can compete for the premier league next season