2 forwards Thomas Tuchel could sign this summer to solve his goal scoring issues
Chelsea are currently struggling to get goals so far in their pre season tour as they have terribly lost their last two games due to their inability to score goals from open play. German Internationals, Kai Havertz and Timo Werner have been unable to provide the goals for Chelsea and Thomas Tuchelneeds to solve this pressing issue before the start of the new Premier League season.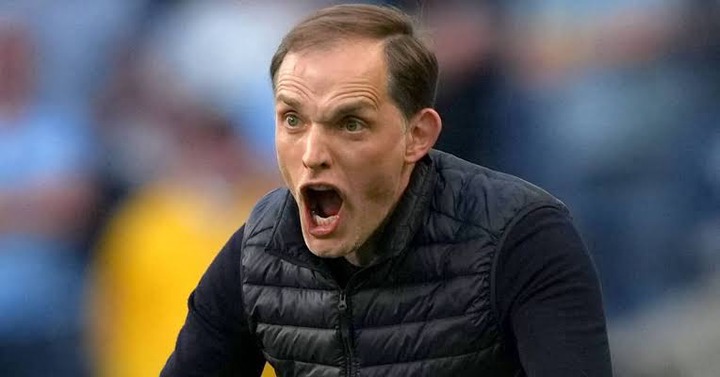 Well, below are two forwards Thomas Tuchel could sign this summer to improve his attack ;
Luis Suarez.
The Uruguayan International is yet to find a new club after leaving Atletico Madrid this summer. Suarez might be 35 years of age but he is currently free and Chelsea won't have to spend much to acquire him. He is an efficient goal scorer and playmaker and is capable of delivering goals for the Blues if he's eventually signed.
Memphis Depay.
The Dutchman is one of the few players Barcelona looks forward to offloading this summer and Thomas Tuchel could eventually make a move for him as his price is quite reasonable for a player of his quality.