2 Changes Thomas Tuchel May Make To The Team After Chelsea Lost Their Match Today
Chelsea drew with Charlotte FC today as they were beaten 5-3 on penalties. Despite the Blues getting most of the game's possession, some players struggled to impress on the pitch. Heading into their next match, check out 2 changes Thomas Tuchel may make to the team below.
1) Using A 4:3:3 Formation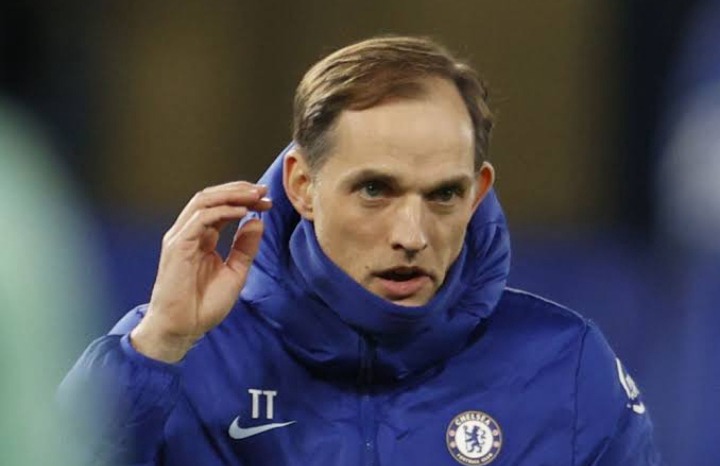 The first change that Thomas Tuchel may make to the team is swapping from a 3:4:3 formation to a 4:3:3 formation. The 3:4:3 tactics made some players uncomfortable with their gameplay as they gave a below-par performance.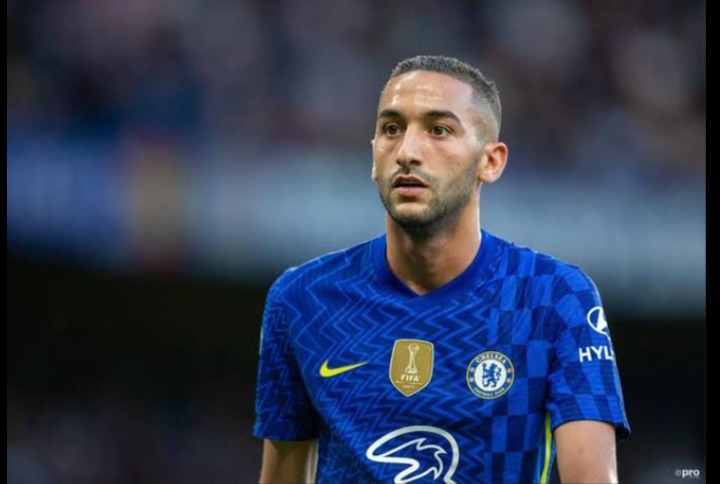 Changing to a 4:3:3 formation may prove to be effective as players like Sterling and Ziyech can comfortably attack in opposition areas without totally thinking of tracking back all the time due to the presence of a left-back player and a defensive midfielder to provide support.
2) Deploying Mason Mount As A Second Striker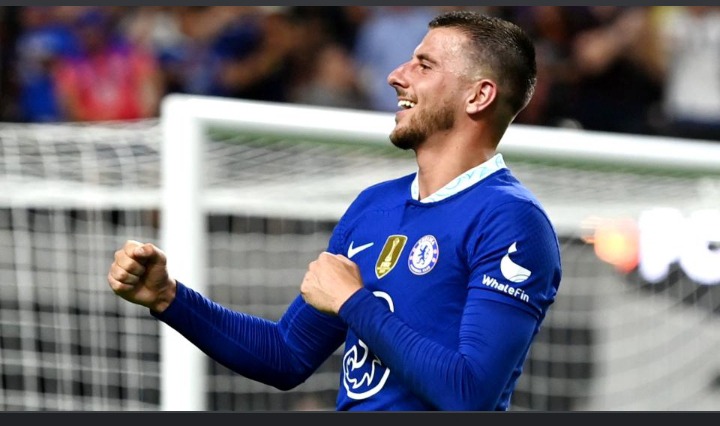 Mason Mount is currently one of Chelsea's best players that is very good with long shot accuracy as he can spice up the attack by playing just a little bit behind the main striker. This position would allow the wingers and midfielders to easily locate him with accurate passes which he can convert to goals with his long-range shooting ability.