10 Players Who Can Sign For New Clubs From January 2022 in Europe Top Leagues.
As the January or winter transfer window is around two weeks away, teams and players are already looking forward to it. As teams look to bolster their squad roasters, so do players who also hope to secure new deals. The question now is, which players could club possibly sign from January 2022.
For some leagues such as the Premier League and Ligue 1, the window opens on January 1, some will open on January 2. Hence, for harmonization, we would use the January 2 date for the majority.
While almost all players would still be under contract, all players could secure new deals if the player, his current club and the club he intends to join all agree to the deal. But aside to this, there are other players who can sign for another club as soon as the window opens despite having a current contract at their current clubs.
This type of contract is called a pre-contract. Although the player who signs for a new cub in this manner do not join them immediately but does so for free when his current contract expires. How is this possible then?
According to a UEFA rule on transfer and contracts called Bosman ruling, a player can sign for another club if his current contract is less than 6 months to its expiration date and join such club for free when his contract expires later.
This means that for players whose contracts will end in June, there are about 6 months left for them to fulfill their current contract. As the majority are above 23, they can start negotiating with other clubs and even sign a pre-contract with such clubs.
At the moment, there are many players whose contracts will be in their final 6 months in January. As a result, they can begin to negotiate with other clubs and even sign for them.
In this article, I will tell you 10 players who are in this category. These ten players can sign for other clubs from January 2022.
1. Andrea Belotti.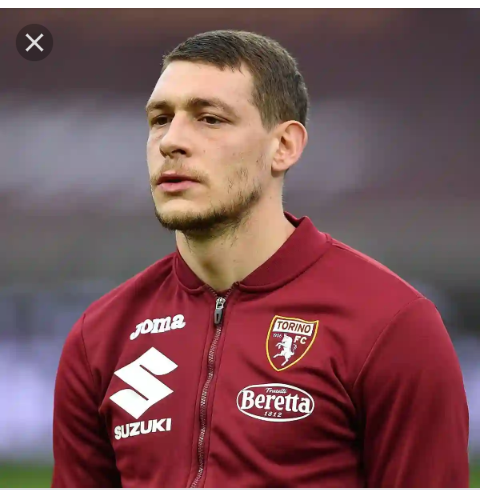 The Torino striker is one of the hottest properties in Serie A, and he will be in the final 6 months of his contract in January. Manchester United and other clubs were said to be interested in him last transfer window.
2. Lorenzo Insigne.
The Napoli player can also sign from a new club from January as his contract will expire 6 months from January.
3. Paul Pogba.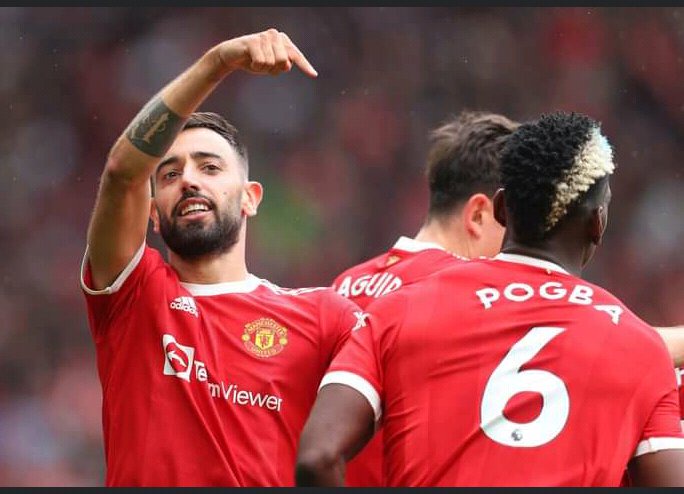 The Manchester United midfielder is one of the biggest names on this list. He is in the final 6 to 7 months of his Manchester United career for now. Real Madrid, Juventus, Newcastle are his rumored destinations.
4. Paulo Dybala.
The Argentine who plays for Juventus can begin to negotiate with other clubs from January. He won't be short of suitors.
5. Marcelo Brozovic.
The Inter Milan player is in the final year of his contract which allows him to negotiate with other clubs from January under the Bosman rule.
6. Frank Kessie.
The midfielder is said to be a Manchester United target. It will be good news for the Old Trafford giants to now hat they can start to negotiate and even sign him in January.
7. Ousmane Dembélé.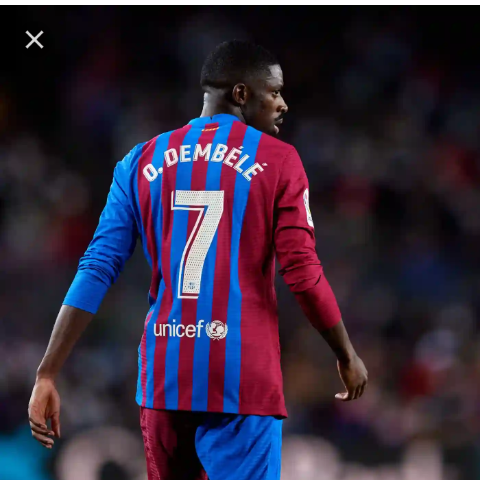 Dembélé has been a failed player since his big-money move to Barcelona. While few clubs would want to risk the transfer fee placed in him a few seasons ago, they could do so for a reduced fee or even sign him for free when his contract expires at the end of the season.
8. Kylian Mbappé.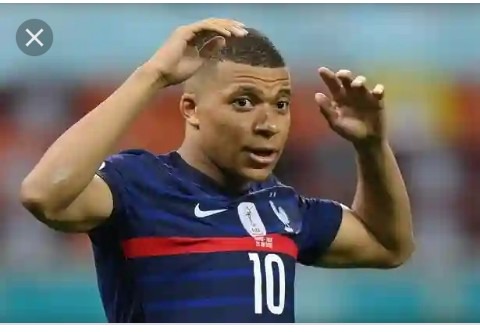 At the moment, for Kylian Mbappé, it is looking more like "when" not "if" he will sign for Real Madrid. After Real Madrid could not get him for more than 150 million pounds in the last window, they knew they only had to wait one year. However, with the provision explained above, they could sign Mbappé now and be assured of him joining them later in 2022.
9. Antonio Rudiger.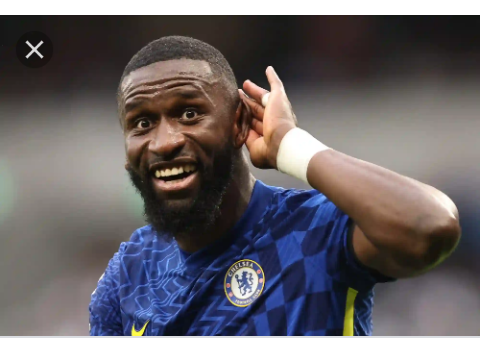 Rudiger is the most south after defender in the world now. With interest from Real Madrid, Bayern Munich and even Manchester United, being available on the cheap and the possibility of a free move in 6 months times make the German a bargain for any club. Chelsea's loss could be another club's gain.
10. Niklas Sule.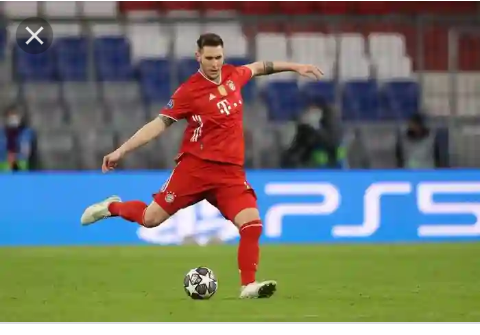 The last 0layer on this list is Niklas Sule who could also sign for a new club from January 2022.